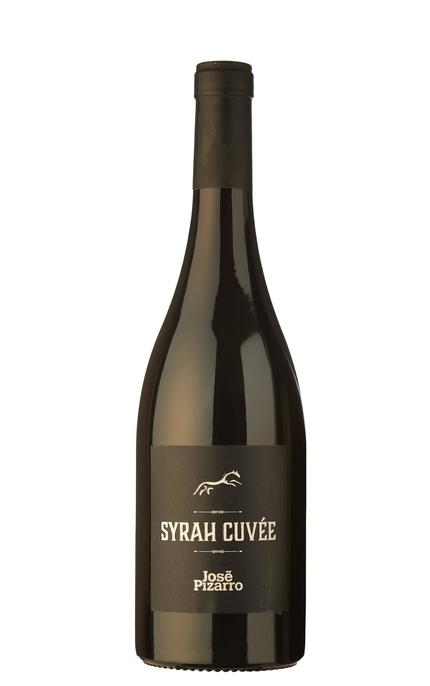 Product of:

Spain
A blend of 75% Syrah, 20% Tintilla de Rota and 5% Cabernet Sauvignon, this single vineyard Syrah Cuvvè is fermented in French Allier oak vats, before being aged for six months in two-year-old French Allier oak barriques with two rackings before bottling.
Review and Tasting
Sampled on 20/12/2018
Appearance:
Clear, deep maroon red.
Aroma:
Blackberries, dark chocolate, cinnamon, clove, coffee beans and vanilla.
Taste:
Medium to full-bodied. Fruit driven with rich blackberries, cherries and strawberries balanced by tannins and acidity with coal dust-like dryness.
Aftertaste:
Clove and cinnamon and berry fruit. o/ Berry fruit forward and quaffable but with balancing tannins and acidity.
Product Information
Barcode UPC: 8437008266404
Bottle Size: 750 ml
Closure: Natural driven cork

More about José Pizarro Syrah Cuvée