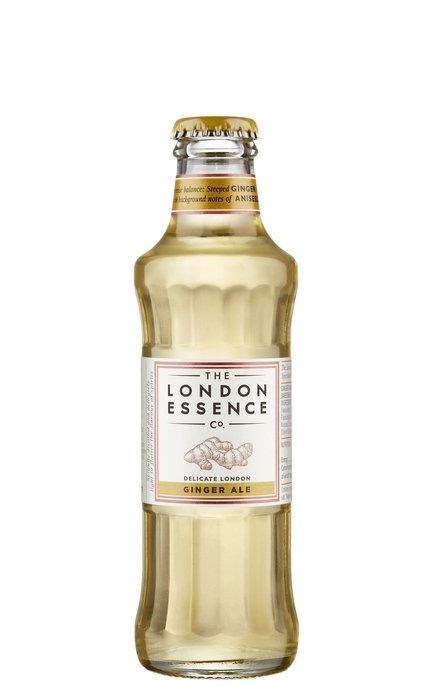 Product of:

United Kingdom
Made by steeping ginger root and blending it with ginger oil, with delicate liquorice notes from a distilled aniseed essence.
Review and Tasting
Sampled on 06/05/2019
Appearance:
(sample bottle best before 31/Dec/19) Clear, pale golden with light carbonation.
Aroma:
Very mild candied ginger with faint, citrus, aniseed and honey.
Taste:
Gentle mellow candied ginger, delicate liquorice and lemon and fennel.
Aftertaste:
Fennel perhaps more than ginger. Both are very delicate.
Overall:
If you are looking for strong ginger notes then this will disappoint as "delicate" on the label really means what it says. As complex as it is delicate, this soda's subtle ginger and liquorice notes combine wonderfully in a Speyside whisky highball.