Luxardo Maraschino liqueur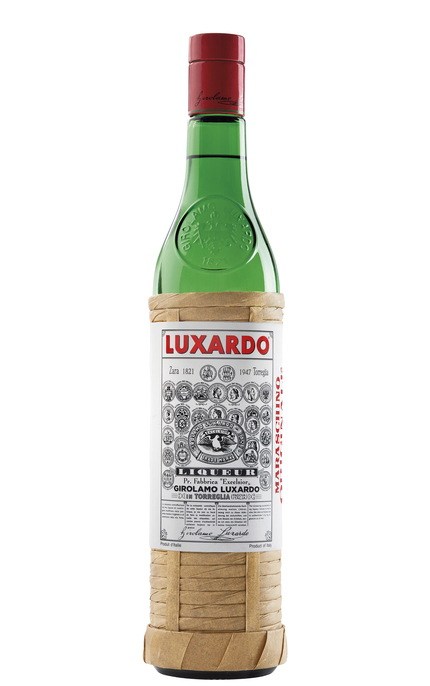 Χώρα παραγωγής:

Italy
Luxardo Maraschino is aged for two years in white Finnish ashwood vats before being put in bottles encased in hand-plaited straw - originally to make transportation safe and now a trade mark exported to over 60 countries.
Αξιολόγηση
Η γευσιγνωσία έγινε στις 09/01/2012
Μύτη:
Kirsch eau-de-vie like with strong alcohol spirit (surprisingly so for its abv) with roasted nuttiness and faint smoke.
Στόμα:
Silky sweet cherry with hints of dark chocolate, vanilla and a touch of orange marmalade.
Επίγευση:
White chocolate and cherry finish.
Product Information
Size (ml): 700

Περισσότερα για το Luxardo Maraschino liqueur