Product of:

France
Flavoured with wild elderflowers, hand-picked in spring, naturally dried and macerated in alcohol.
Review and Tasting
Sampled on 09/03/2013
Appearance:
Clear, golden yellow.
Aroma:
Pungent floral elderflower blossom with lychee, citrus and honey. Faint saffron.
Taste:
Lightly syrupy with slightly jammy concentrated elderflower, lychee, honey and balancing citric acidity.
Aftertaste:
Fading floral elderflower with lingering citric acidity.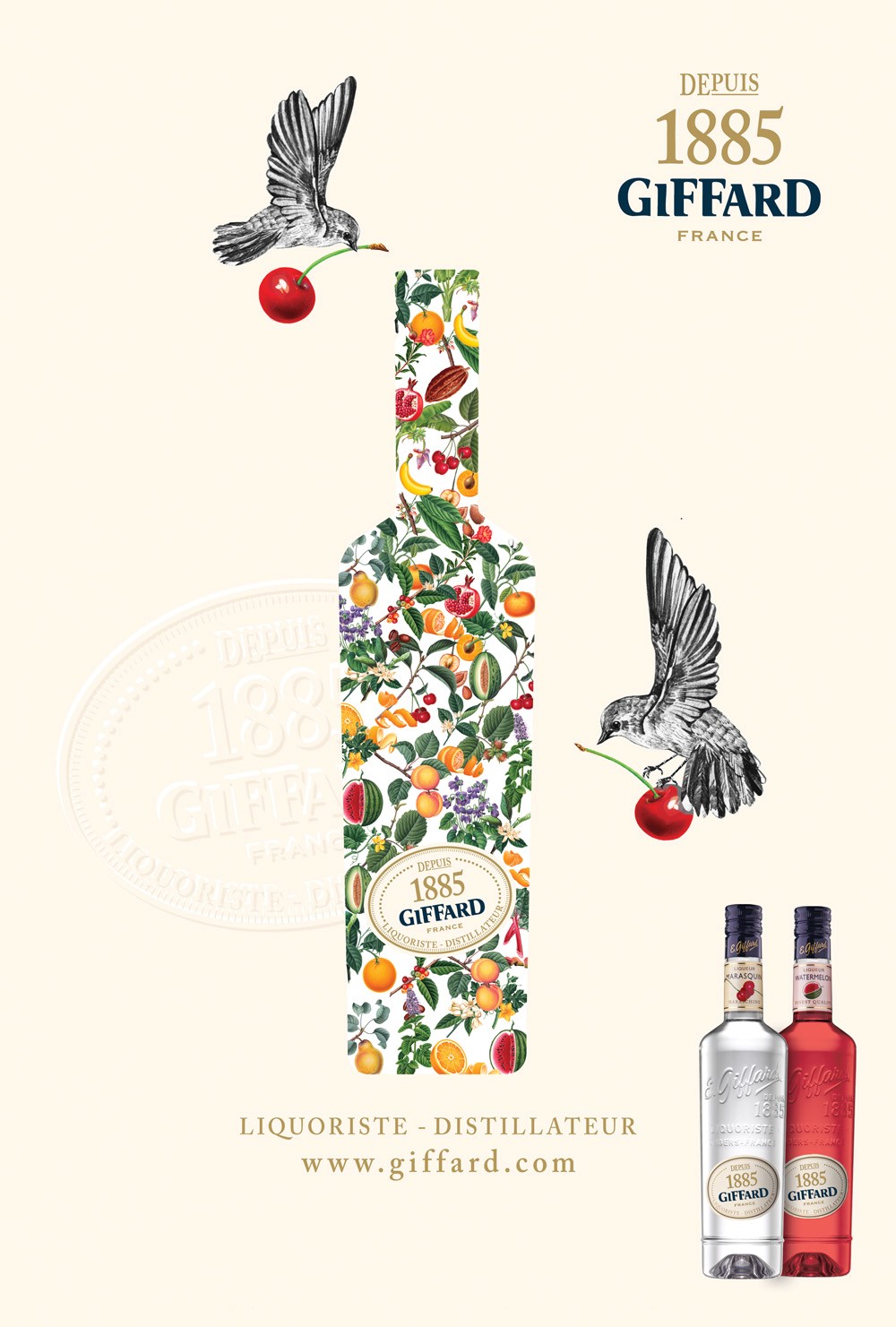 Product Information
Barcode UPC: 3 180290 047262
Bottle Size: 700 ml
Closure: Screw / Stelvin cap

More about Giffard Wild Elderflower