Buy direct from
The Whisky Exchange
Bottle size: 70cl

Product of:

France
Sugar syrup made from sugar beet and flavoured with concentrated red fruits juice (minimum 15%) with Citric acid (E330) and colourings Azorubine (E122) and Tartrazine (E102). Alcohol free and without artificial preservatives.
Review and Tasting
Sampled on 11/02/2014
Appearance:
Clear, deep ruby-red.
Aroma:
Pungent blackberry and raspberry jammy fruit.
Taste:
Reminiscent of raspberry jam with blackberry and blackcurrant. Citric acidity bite.
Aftertaste:
Tart, strawberry and raspberry finish with lingering citric acidity.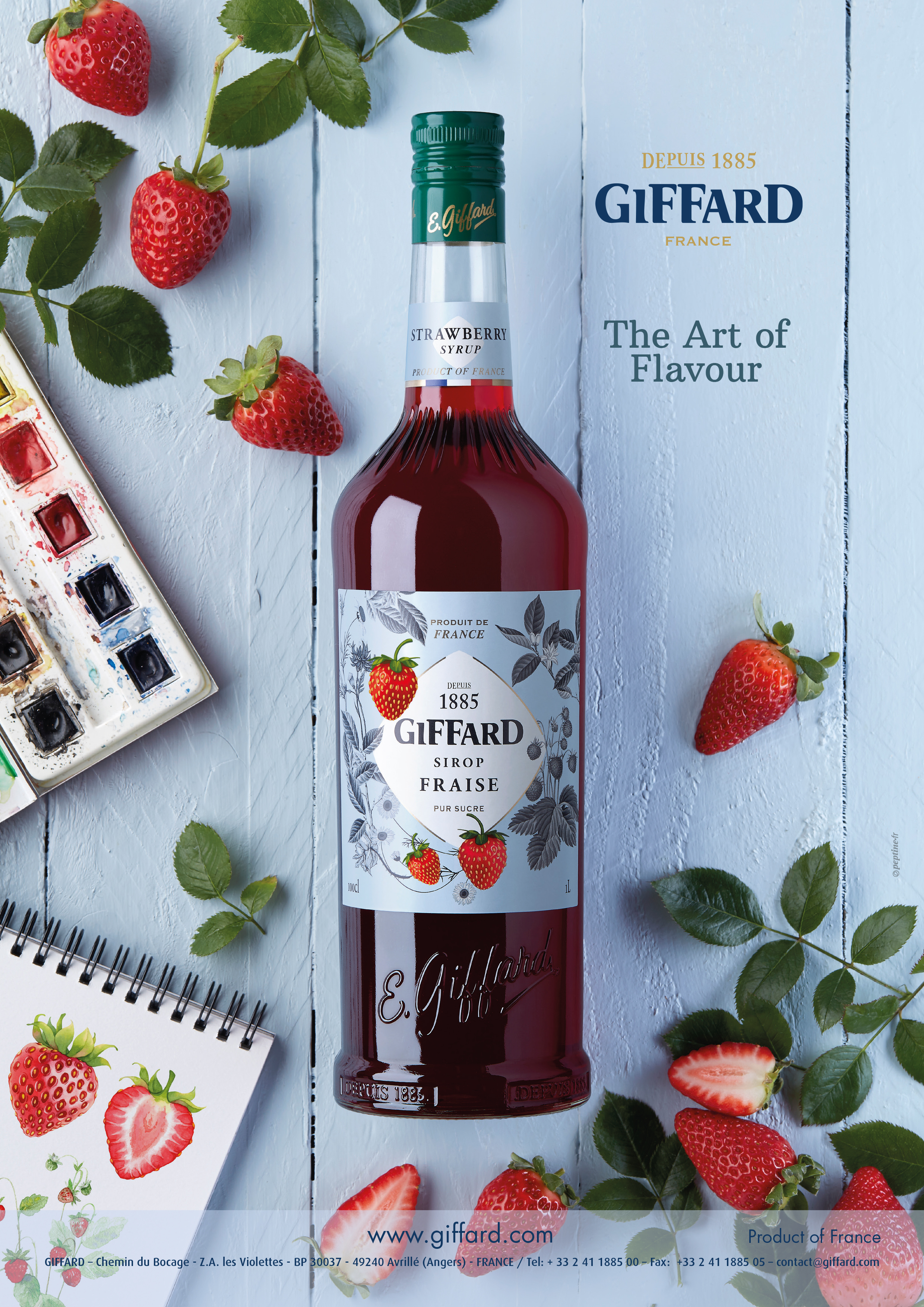 Buy direct from
The Whisky Exchange
Bottle size: 70cl

Product Information
Barcode UPC: 3180298208214
Bottle Size: 700 ml
Closure: Screw / Stelvin cap

More about Giffard Grenadine Syrup