Berentzen Fruit Selection Peach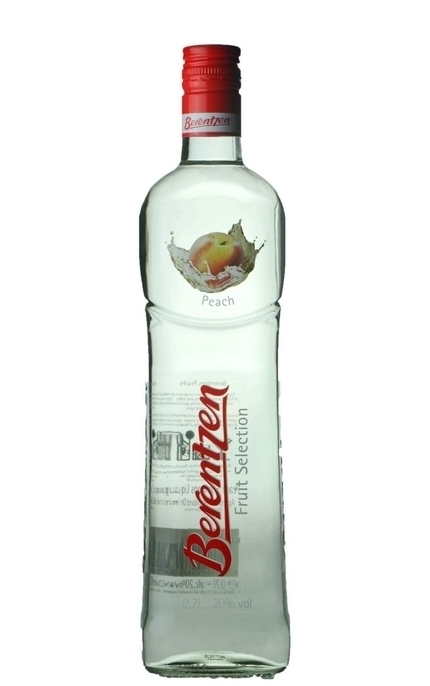 Product of:

Germany
Established in 1758, Berentzen is famous for its apple schnapps. In 1976 the brothers Berentzen dramatically changed their company's fortunes by creating a new product which almost instantly became an international success.
German students traditionally mixed Berentzen Korn Schnapps (a dry, clear spirit) with apple juice. Recognising this, the brothers worked on an apple flavoured schnapps, blending apple juice with wheat spirit, which proved an instant success. The success of the product was the inspiration for an ever-widening range of fruit liqueurs, including this peach flavour, which is made with a German wheat spirit base.


Review and Tasting
Sampled on 04/01/2012
Appearance:
Crystal clear
Aroma:
Rich peach blossom perfume, ripe tropical fruits including mango and papaya.
Taste:
Gentle, perfumed palate with ripe (almost to the point of bruised) peach flesh, furry peach skin.
Aftertaste:
Tropical flavours with subdued papaya.
Product Information
Barcode UPC: 4041500046620
Bottle Size: 700 ml
Closure: Screw / Stelvin cap

More about Berentzen Fruit Selection Peach