Budweiser Budvar Tmavý Ležák (Dark Lager)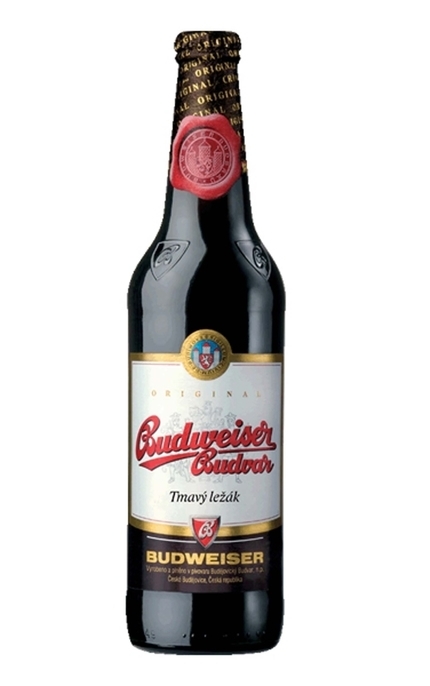 Product of:

Czech Republic
Previously known for their Pilsner style lager, Budweiser Budvar took everyone by surprise when they launched this uncharacteristically Czech dark lager in April 2004. In its home market it is labelled 'Tmavý Ležák', and in English speaking markets, 'Dark Lager', a direct translation.
Brewed using Moravian pale malt, Munich, caramel and roasted malts with 100% whole cone Saaz Czech hops.

Review and Tasting
Sampled on 11/08/2012
Appearance:
(best before 10-Apr-13) Clear, very dark brown-almost black with lasting two finger beige head and heavy lacing.
Aroma:
Overdone toast, burnt coffee with dung-like/fresh cut peat notes (in a good way) with cola and ginseng.
Taste:
Heavily roasted coffee, toasty malt and cocoa with liquorice and nuts.
Aftertaste:
Burnt malt and smoked cola.
Product Information
Barcode UPC: 8 594403 150827
Bottle Size: 700 ml
Closure: Crown cap

More about Budweiser Budvar Tmavý Ležák (Dark Lager)