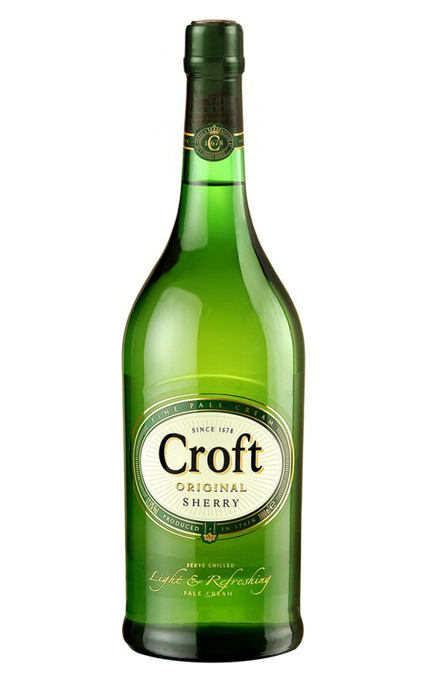 Product of:

Spain
This pale cream sherry is made from Palomino grapes and is aged a minimum of four years in American oak barrels following ageing in the traditional Solera system. (Total acidity: 4.5 g/l, total sugars: 110 g/l)
Review and Tasting
Sampled on 19/02/2017
Appearance:
Clear, pale golden amber.
Aroma:
Subdued, apple and apple blossom with light yeast.
Taste:
Light, clean and refreshing. Acidity perfectly balancing crisp acidity and juice green grape and pear fruitiness.
Aftertaste:
Medium length, honeyed apple finish with drying acidity.
Overall:
The crispness and delicate complex flavours of fino but with light honeyed sweetness. Easy drinking sherry.