Akashi-Tai Daiginjo Genshu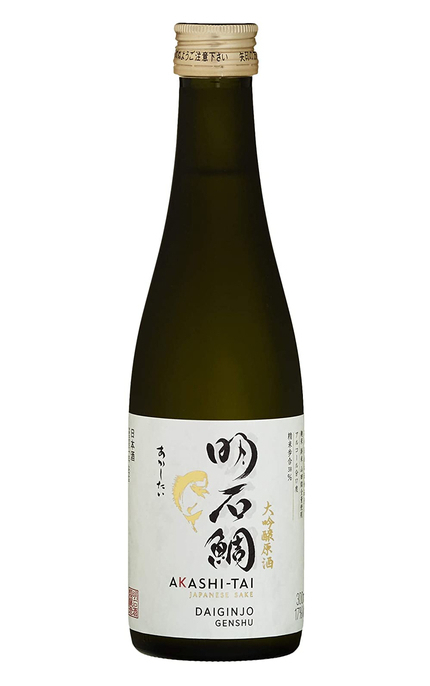 Choose your preferred shop:
Product of:

Japan

Akashi-Tai describes their Daiginjo Genshu as one of their "most iconic sakes". Brewed with Yamadanishiki rice from Hyogo prefecture milled to 38% (62% removed).
Review and Tasting
Sampled on 29/04/2021
Appearance:
Crystal clear.
Aroma:
Acacia honey, white flower blossom, ripe melon, and pear with a touch of overripe pineapple and dried papaya. Very faint cut grass and aniseed.
Taste:
Fabulously complex with mineral complexity and rich orchard and tropical fruit. Green apple skin, pear, overripe honeydew melon, delicate fermented acidity sprinkled with the merest dusting of pink peppercorn spice.
Aftertaste:
Lightly acidity and pink peppercorn influenced green apple and papaya fruit.
Overall:
Complex, fruity, minerally with the sweetness of the Yamadanishiki rice balanced by very delicate acidity. This is a very fine and delicious sake.
Choose your preferred shop:
Difford's Guide Certification

Product Information
Size (ml): 300

More about Akashi-Tai Daiginjo Genshu