Product of:

France
This orange curaçao liqueur is made with a distillate of bitter orange peels and cognac by Giffard & Cie, a fourth generation family-owned and run liqueur producer in France's Loire Valley.
Review and Tasting
Sampled on 11/01/2016
Appearance:
Clear, bright golden amber with tint of orange.
Aroma:
Perfumed and zesty. Mandarin/tangerine zest rather than navel orange. Faint tropical fruit.
Taste:
Zesty bitter orange balanced by honeyed sweetness. Elegant and refined.
Aftertaste:
Lingering honeyed orange zestyness.
Overall:
A orange curacao with the zesty character of small, aromatic soft skinnned oranges and tropical fruit rather big hard skinned Navel oranges.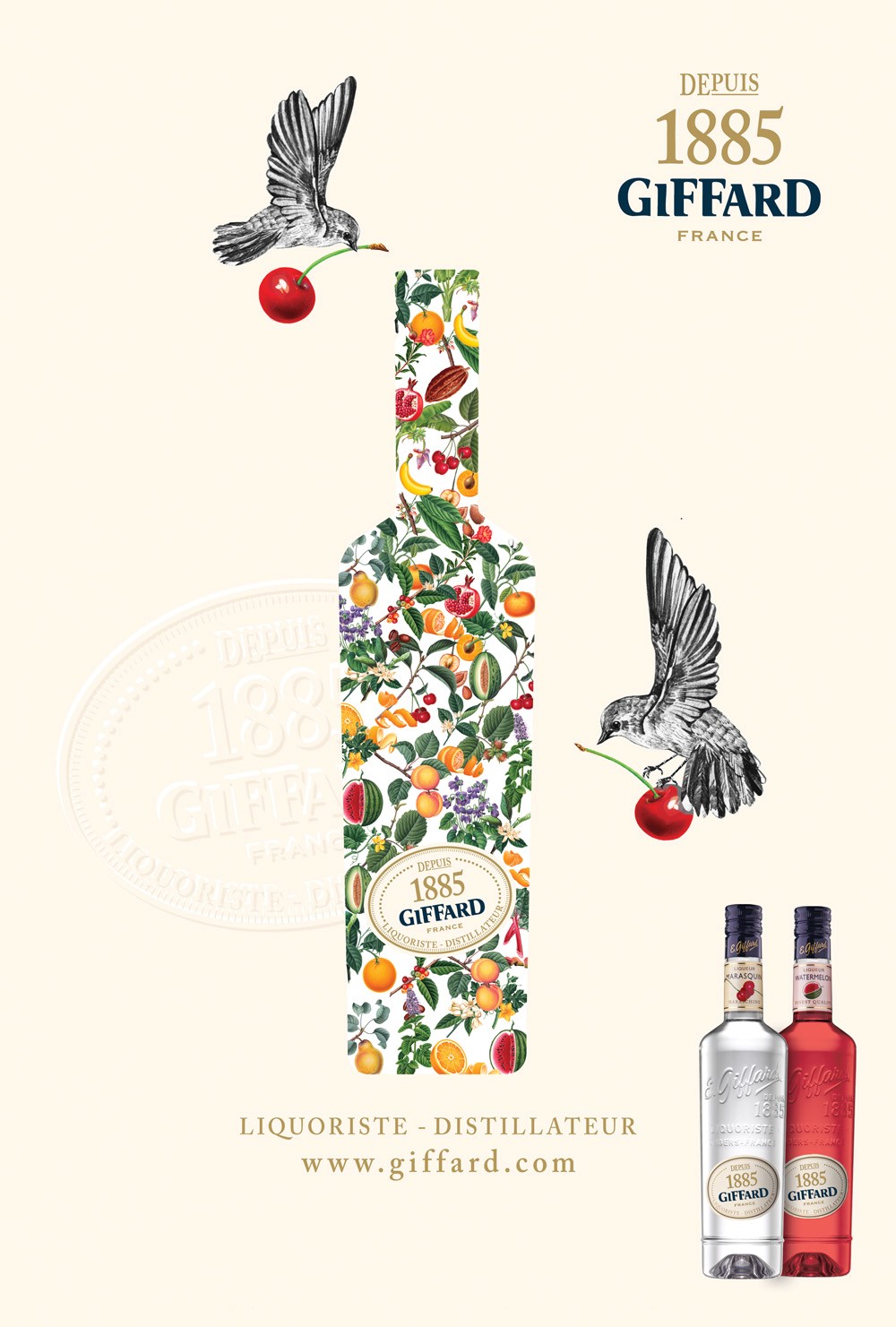 Product Information
Barcode UPC: 3 180292 010813
Bottle Size: 700 ml
Closure: Screw / Stelvin cap

More about Giffard Orange Curacao