Giffard Abricot du Roussillon
Buy direct from
The Whisky Exchange
Bottle size: 70cl

Product of:

France

Part of Giffard's 'Premium' liqueur range, this apricot liqueur is made by the slow maceration of 'Rouge du Roussillon' apricots in neutral alcohol.
Review and Tasting
Sampled on 10/04/2021
Appearance:
Clear, deep rust amber.
Aroma:
Rich sun-dried apricots, poached apricot, and pollen-like aromas.
Taste:
Concentrated baked apricot flesh and apricot skins, honey, sun-dried raisins, and dried tropical fruits (mango).
Aftertaste:
Honey, dried apricot, and a touch of citrus acidity.
Overall:
Dried apricot and apricot jam notes with notes of pollen and honey.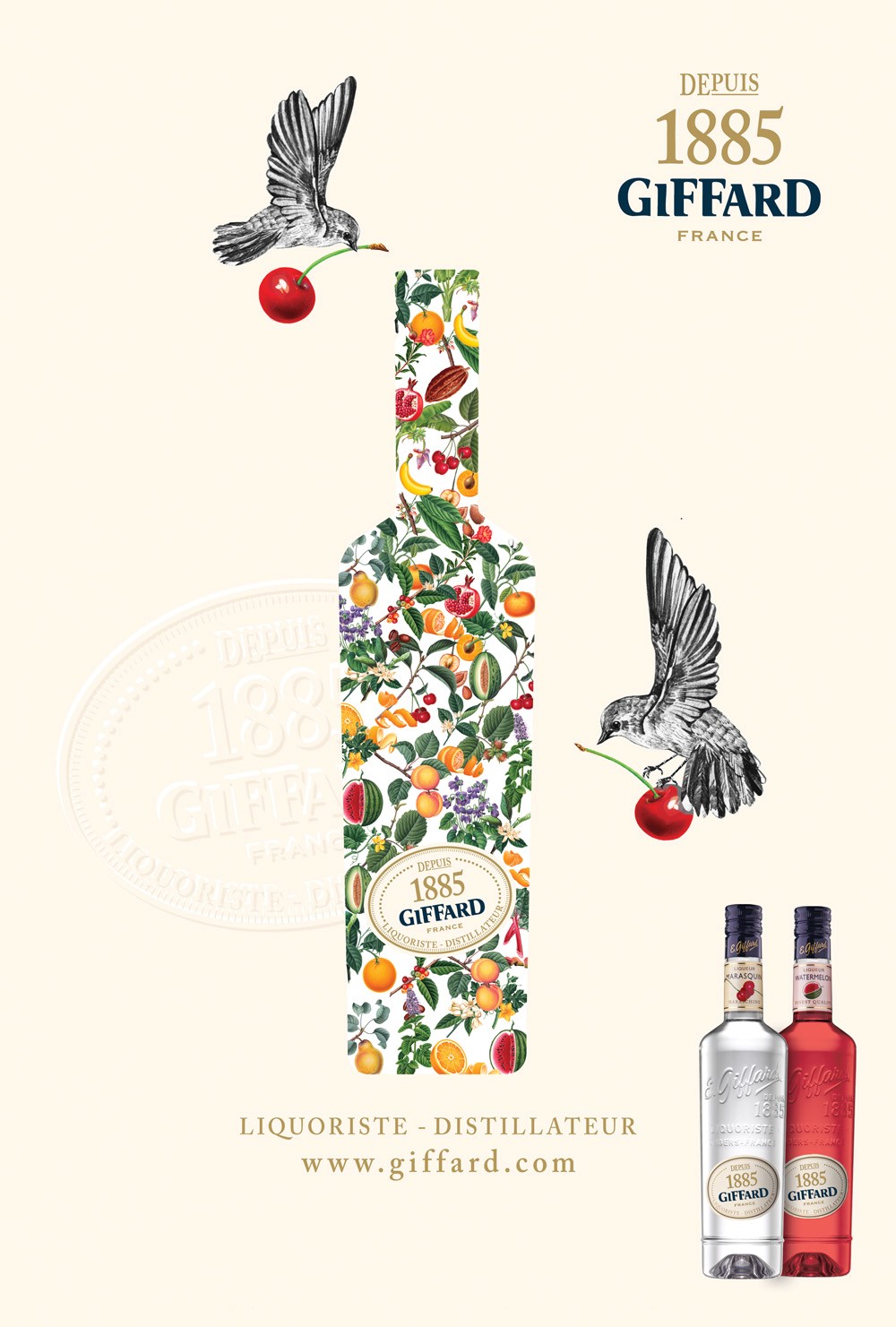 Buy direct from
The Whisky Exchange
Bottle size: 70cl

Difford's Guide Certification

Product Information
Closure: Screw / Stelvin cap

More about Giffard Abricot du Roussillon