Choose your preferred shop:
Product of:

France
Part of Giffard's 'Premium' liqueur range, this banana liqueur is made by the slow maceration of Brazilian banana puree (to optimize contact with alcohol and extract the best aromas) and banana distillate obtained through the slow distillation of bananas from the Caribbean.
A touch of cognac is added "for an intence aroma."
Review and Tasting
Sampled on 29/04/2016
Appearance:
Clear, bright yellow.
Aroma:
Mashed bananas, dried banana, banana cake mix and faint caramel.
Taste:
Big, pure mashed banana hit, with peppery alcohol.
Aftertaste:
Continues the palate, fading with vanilla essence.
Overall:
Mashed banana and vanilla with some dried banana chips. Yum.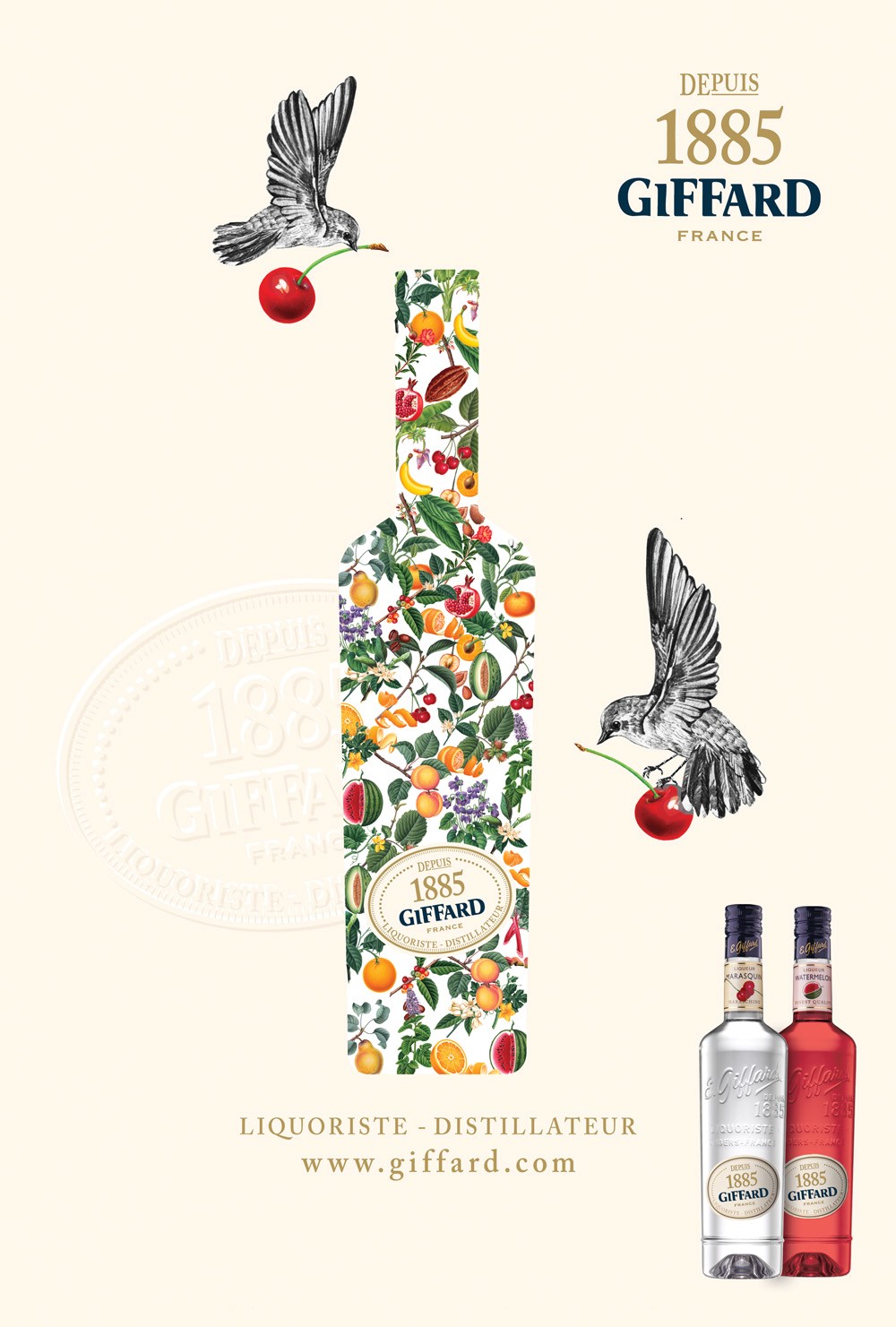 Choose your preferred shop:
Product Information
Size (ml): 700

More about Giffard Banane du Brésil