Discarded Cascara Vermouth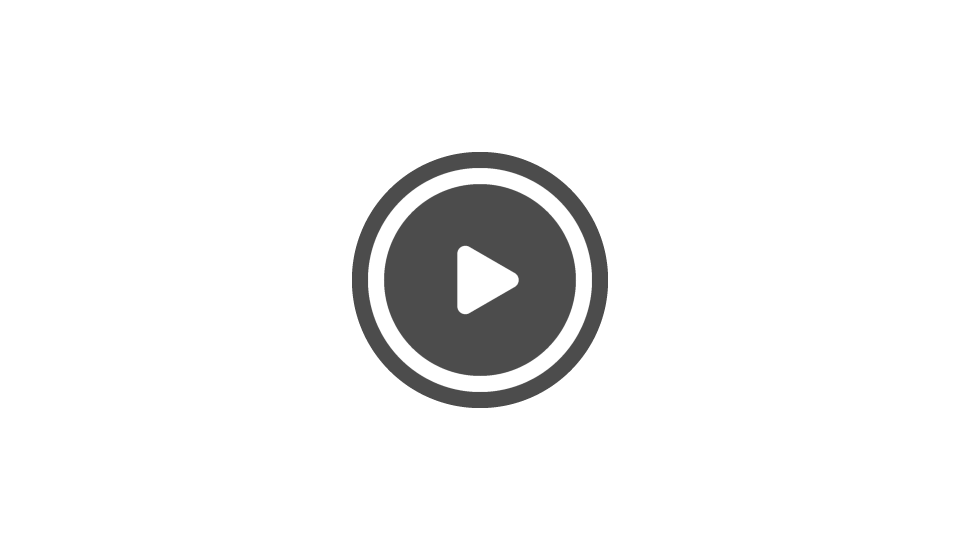 Buy direct from
The Whisky Exchange
Bottle size: 50cl

Product of:

United Kingdom
Discarded is a sweet vermouth infused with cascara, the often-discarded fruit of the coffee berry. Every year, billions of tonnes of cascara simply left to rot after the bean is extracted during harvesting.
Discarded is predominately the idea of Joe Petch, Global Brand Ambassador for Monkey Shoulder at William Grant & Sons, who was inspired by trends in vermouth and coffee to start working with baristas, one of which gave him some cascara which he experimented with, including infusing in vermouth.

Discarded is made by first infusing cascara in neutral alcohol to extract its flavour. This infusion is then blended into the base of a fortified wine along with other botanicals.

Joe's whisky background has obviously influenced the vermouth brands signature serve, The Discardier – a riff on a Boulevardier cocktail.

The Discardier
Glass: Old-fashioned
Garnish: Orange zest twist
Method: STIR all ingredients with ice and strain into ice-filled glass.
- 40ml Discarded vermouth
- 30ml Blended malt scotch whisky
- 30ml Campari

Discarded was launched in London on 10th July 2018.

Review and Tasting
Sampled on 16/07/2018
Appearance:
Clear, deep reddy coppery amber.
Aroma:
Bitter chocolate, coffee, cherry fruit, red wine, figs and cinnamon.
Taste:
Spicy and fruity. Cherry and jammy strawberry fruit, tannic red wine, cherries, espresso, bitter chocolate, coal dust, struck match and cinnamon.
Aftertaste:
Chocolate, coffee, cherry and strawberry fruit, lightly bitter tannins and spice.
Overall:
Rich cherry fruit, cream-of-soda vanilla and strawberry balanced by red wine tannins, bitter coffee and chocolate, wormwood and light spice. The fight for dominance on your taste buds between bitter tannins and sweet fruitiness adds interest and depth to this vermouth, but it's distinctive flavour will perhaps have more appeal as a cocktail vermouth rather than for savering neat.
Buy direct from
The Whisky Exchange
Bottle size: 50cl

More about Discarded Cascara Vermouth