Libbey Kahiko Tiki Clear 13.5oz/39.9cl
Libbey Kahiko Tiki Clear 13.5oz/39.9cl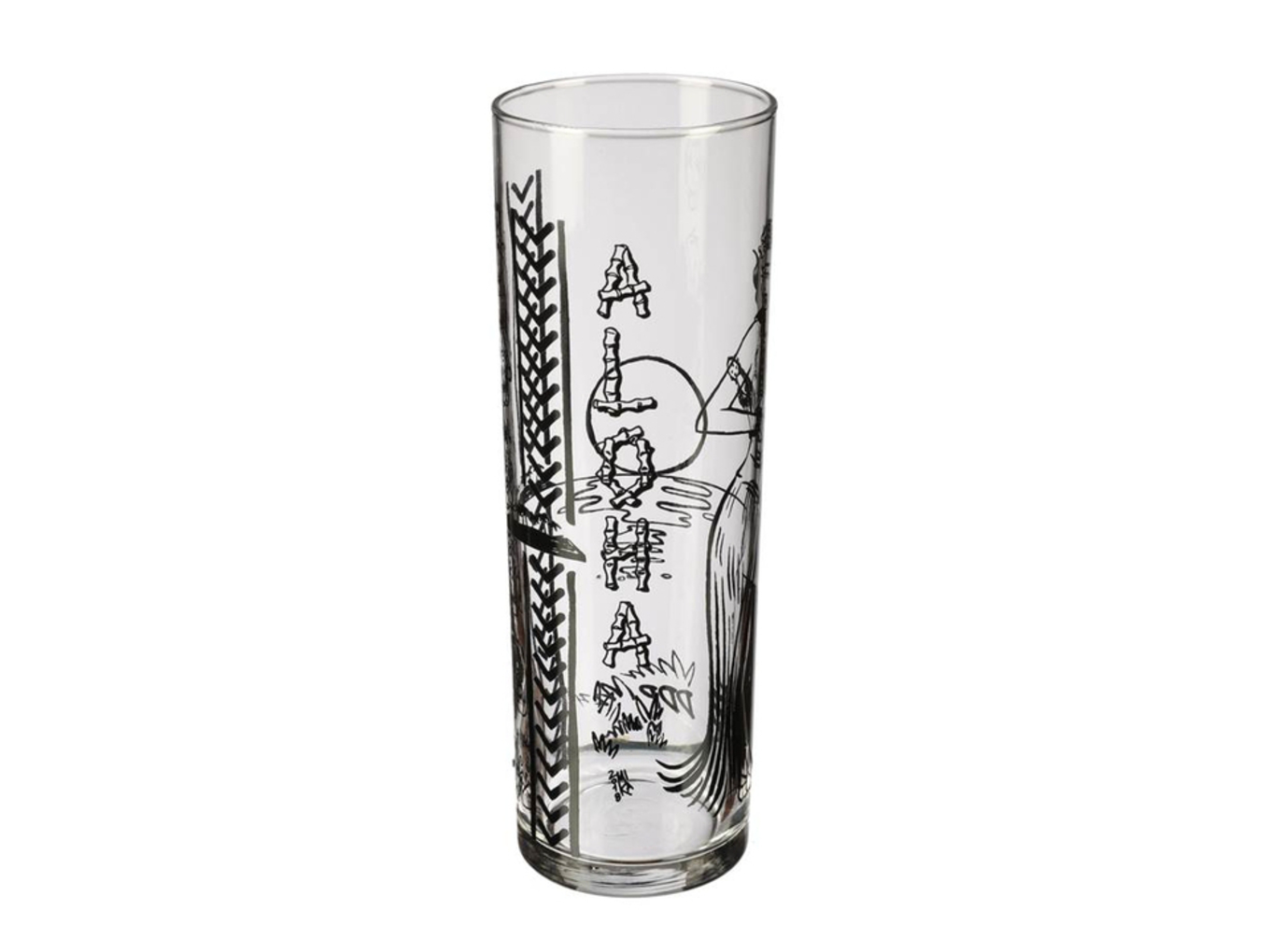 Category: Glassware
Sub Category: Tall, collins & highball glasses
Website: https://libbey.com/
Max capacity (ml): 400
Height (mm): 180
Width (mm): 63
Product code: 827606

Producer: Libbey

View 6 cocktails using the Libbey Tiki 13.5oz.
Part of a new range of Tiki glassware in partnership with Tiki bartender Daniele Dala Pola, the Kahiko Zombie is a fun and playful take on a traditional & recognisable tiki style vessel. This glass comes with a shrunken head on one side and a ukelele playing Wahine (a traditional Hawaiian woman) on the other.
Also available in a blue & green offering.
Dishwasher/glasswasher safe and made with thick high-quality glass to improve durability.