Founders

Maison Coquerel for Avallen

Status:

Operational

Visitor Policy:

Not generally accessible

Website: Maison Coquerel for Avallen Address:

Manoir du Coquerel, St Hilaire du Harcouet, Milly, 50600
Founders
Named after the Old Cornish term for apple tree, Avallen is a calvados brand created by two leading drinks industry figures, Stephanie Jordan and Tim Etherington-Judge.
The pair came together with a plan to create the most environmentally positive spirit and their journey started with research into the environmental impact of different spirits' raw materials, from grapes and grain to cane and agave. Their search led them to Normandy, the home of calvados.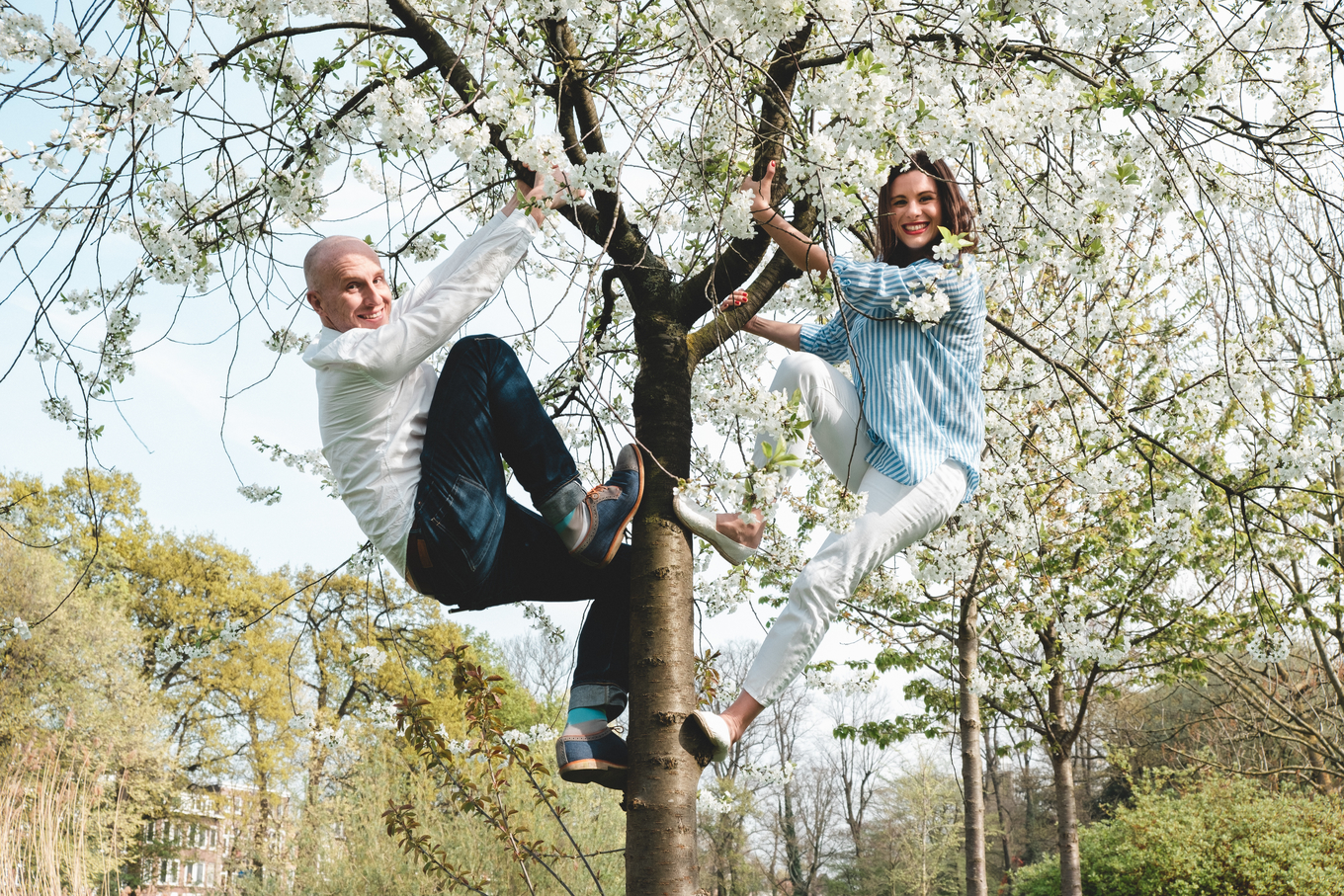 They considered every aspect of their product, including ingredients, the distillery, and the weight of the bottle with their calvados brand, Avallen, launched in 2019. It was founded on a commitment to sustainability, and ensuring Avallen has a positive impact on the planet's biodiversity.
About Stephanie Jordan
Stephanie is a multilingual drinks industry professional, having established a long career as an advocacy specialist and global ambassador working for multiple prestigious drinks brands.
In 2018, Stephanie launched her consultancy company, Drinking Out Loud, and continues to work closely with drinks brands around the globe.
About Tim Etherington-Judge
Born in Cornwall, England's apple-growing South West county, Tim has over 25 years' experience in the hospitality industry. From award-winning bartender to global ambassador for some of the world's leading brands.
Following Tim's difficult journey with mental health, he founded Healthy Hospo in 2016, a health and wellness platform for the hospitality industry. In fact, Tim ran, rowed and cycled 42 marathons in 42 days to raise money for the cause.
Not only does Tim champion health and wellbeing, but also environmentally-friendly practices and sustainability.
Maison Coquerel for Avallen
Status:
Operational
Visitor Policy:
Not generally accessible
Website:
Maison Coquerel for Avallen
Address:
Manoir du Coquerel, St Hilaire du Harcouet, Milly, 50600