Giffard Creme de Cacao Brown
Buy direct from
The Whisky Exchange
Bottle size: 50cl

Produzido por:

France
This chocolate flavoured liqueur is made with distillates of cocoa beans by Giffard & Cie, a fourth generation family-owned and run liqueur producer in France's Loire Valley.
Avaliação e degustação
Experimentado em 03/03/2013
Aparência:
Cloudy, deep brown with shades of amber.
Aroma:
Cocoa beans, chocolate and vanilla. (Not nearly as intense as Giffard's white crème de cacao.)
Sabor:
Cocoa beans, coffee and chocolate with some vanilla. Creamy rather than syrupy mouthfeel and superbly sugar to bitter chocolate balance with faint black pepper spice. Far more flavoursome than the relatively closed nose would suggest.
Aftertaste:
Medium length coffee, cocoa bean and dark chocolate finish.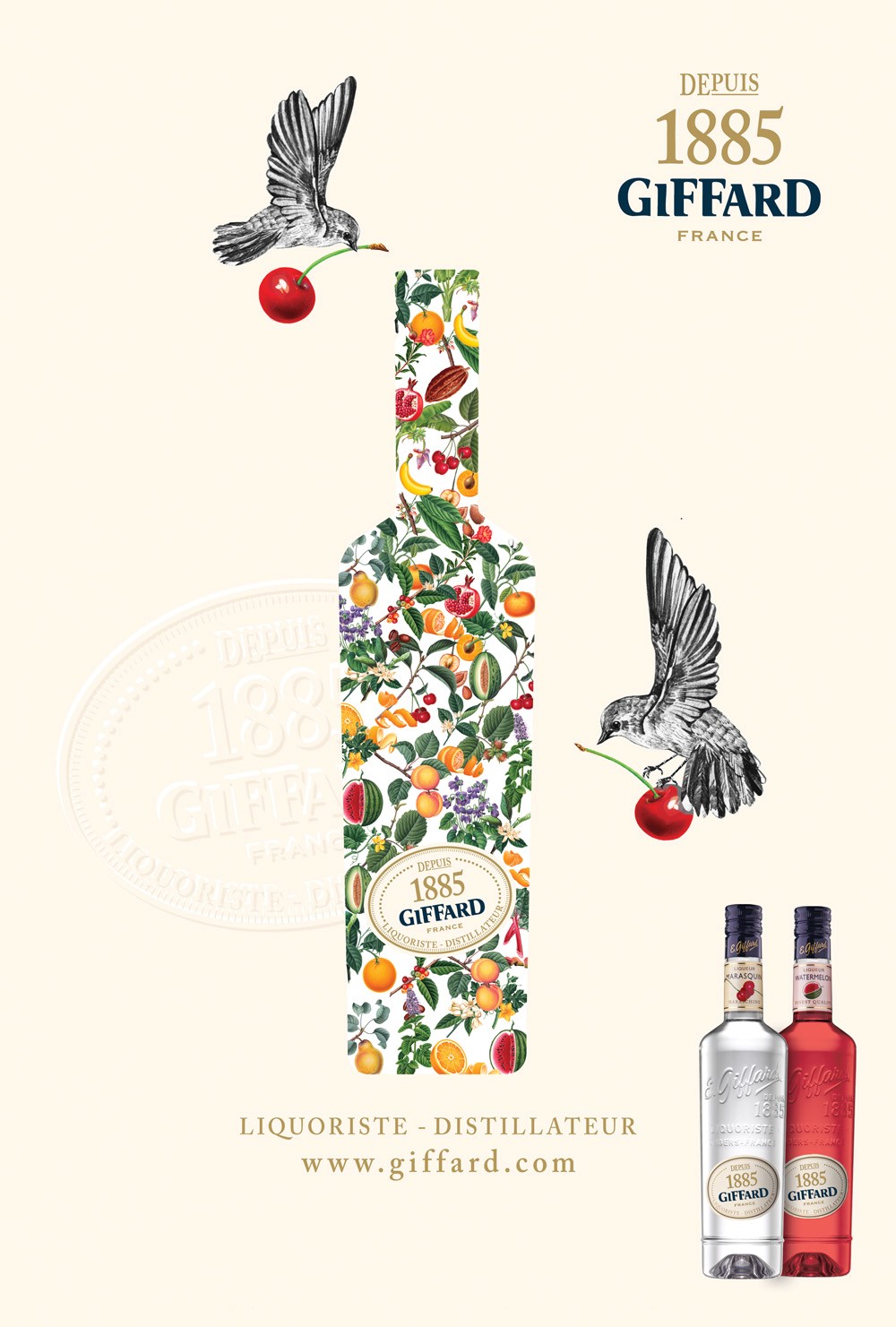 Buy direct from
The Whisky Exchange
Bottle size: 50cl

Product Information
Barcode UPC: 3180291901921
Bottle Size: 700 ml
Closure: Screw / Stelvin cap

Mais sobre Giffard Creme de Cacao Brown