Choose your preferred shop:
Produzido por:

France
Giffard Rhubarb speciality liqueur is made in small batches from the slow maceration in beet neutral alcohol of both green and red rhubarb to achieve a perfect balance between tart and sweet.
Avaliação e degustação
Experimentado em 11/04/2019
Aparência:
Clear, brick-like rusty salmon pink.
Aroma:
Steward rhubarb and tinned rhubarb with faint strawberry.
Sabor:
Sweet rhubarb but with some rhubarb tartness and citric acidity adding bite.
Aftertaste:
Tart, slightly acidic stewed rhubarb.
No geral:
The rhubarb flavour of this liqueur seems to intensify when used in cocktails. A good ingredient to remember when attractive red rhubarb comes into season in Spring.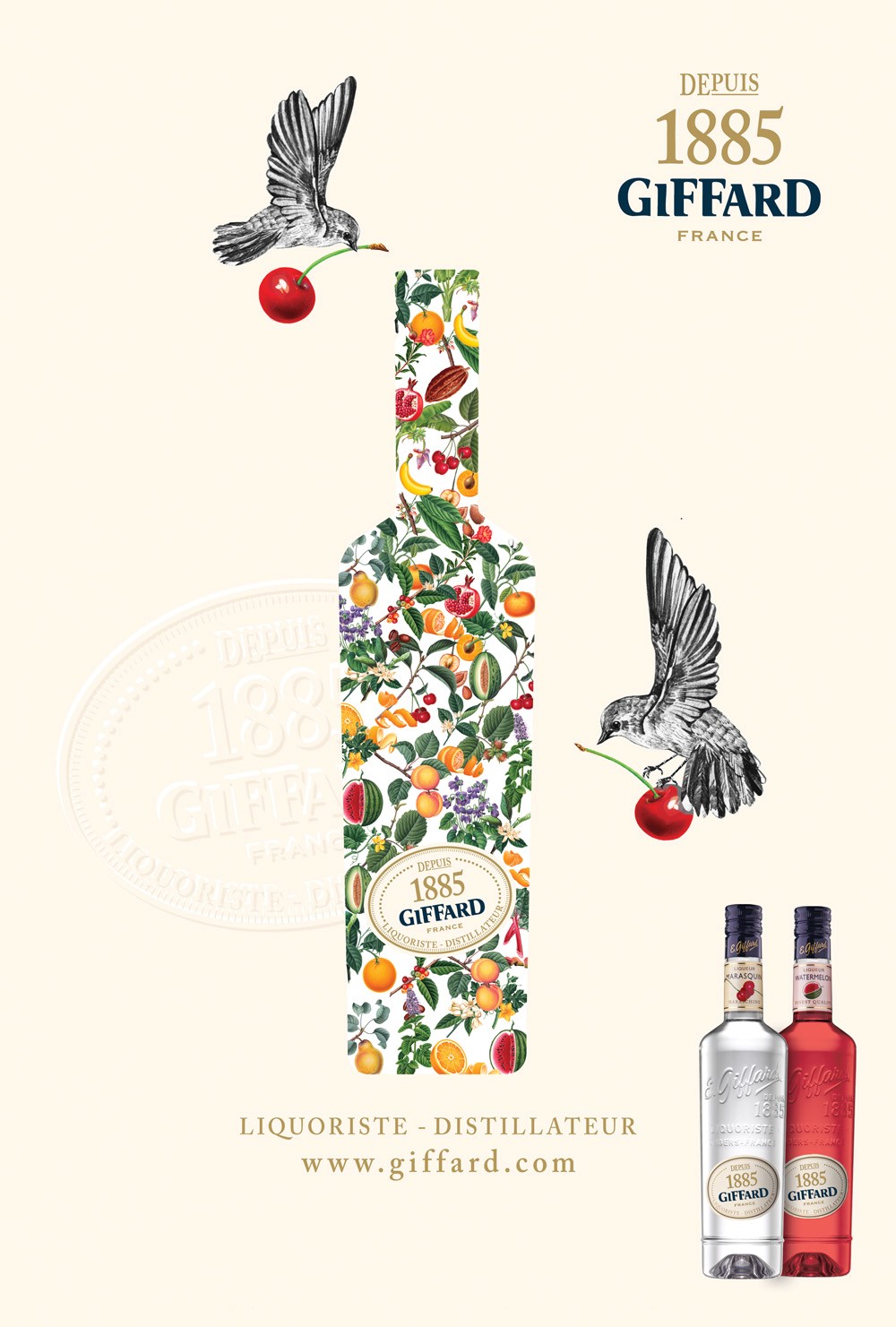 Choose your preferred shop:
Product Information
Size (ml): 700

Mais sobre Giffard Rhubarbe Liqueur