BarSol Mosto Verde Quebranta Pisco
Buy direct from
The Whisky Exchange
Bottle size: 70cl

Avaliação e degustação
Experimentado em 17/06/2015
Aparência:
Crystal clear.
Aroma:
Earthy and barky grape must, ripe pear, blackcurrant, peach and faint white chocolate with almond and white pepper.
Sabor:
Caramel, white chocolate and black pepper with blueberry and rose petals.
Aftertaste:
Blueberry, white chocolate and white pepper spice with faint mint.
No geral:
Intense blueberry and blackberry with peppery spice.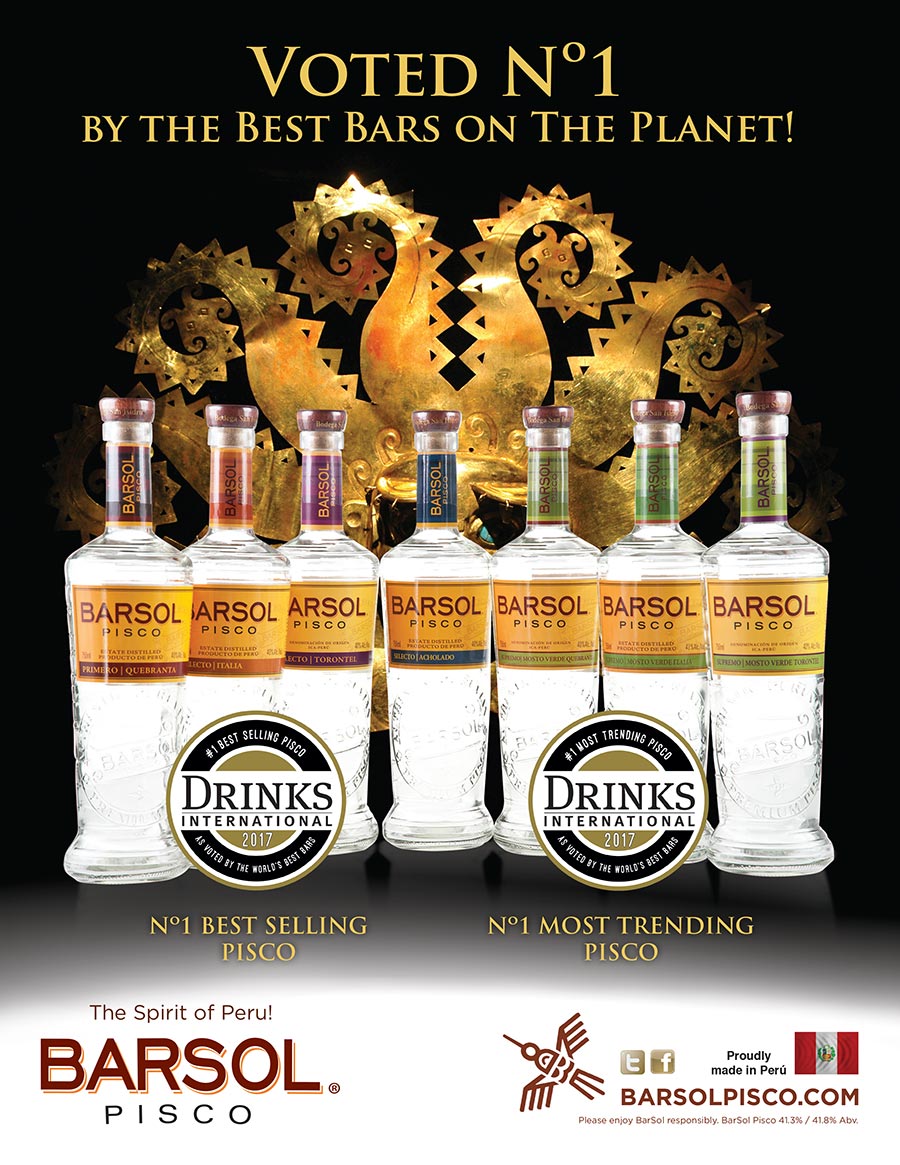 Buy direct from
The Whisky Exchange
Bottle size: 70cl

Product Information
Closure: Natural cork stopper

Mais sobre BarSol Mosto Verde Quebranta Pisco