Bepi Tosolini Grappa di Moscato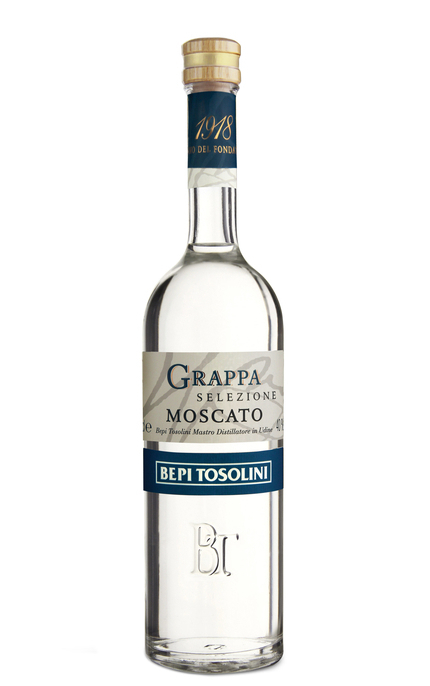 Choose your preferred shop:
Produzido por:

Italy


A single varietal grappa from Bepi Tosolini, distilled exclusively from the pomace of Moscato grapes.
Avaliação e degustação
Experimentado em 03/06/2021
Aparência:
Crystal clear.
Aroma:
Floral and aromatic with fresh hay, fragrant grass cuttings, light honey, and honeysuckle blossom.
Sabor:
Clean and faintly sweet with attractive fruity white grape juice and parma violet. Subtle cracked black pepper spice.
Aftertaste:
Cleansing light black pepper spice and lingering honeysuckle and white grapes.
No geral:
Attractive honeysuckle and parma violet floral notes with red grape fruitiness and cleansing black pepper spice.
Choose your preferred shop:
Difford's Guide Certification


Product Information
Size (ml): 500

Mais sobre Bepi Tosolini Grappa di Moscato