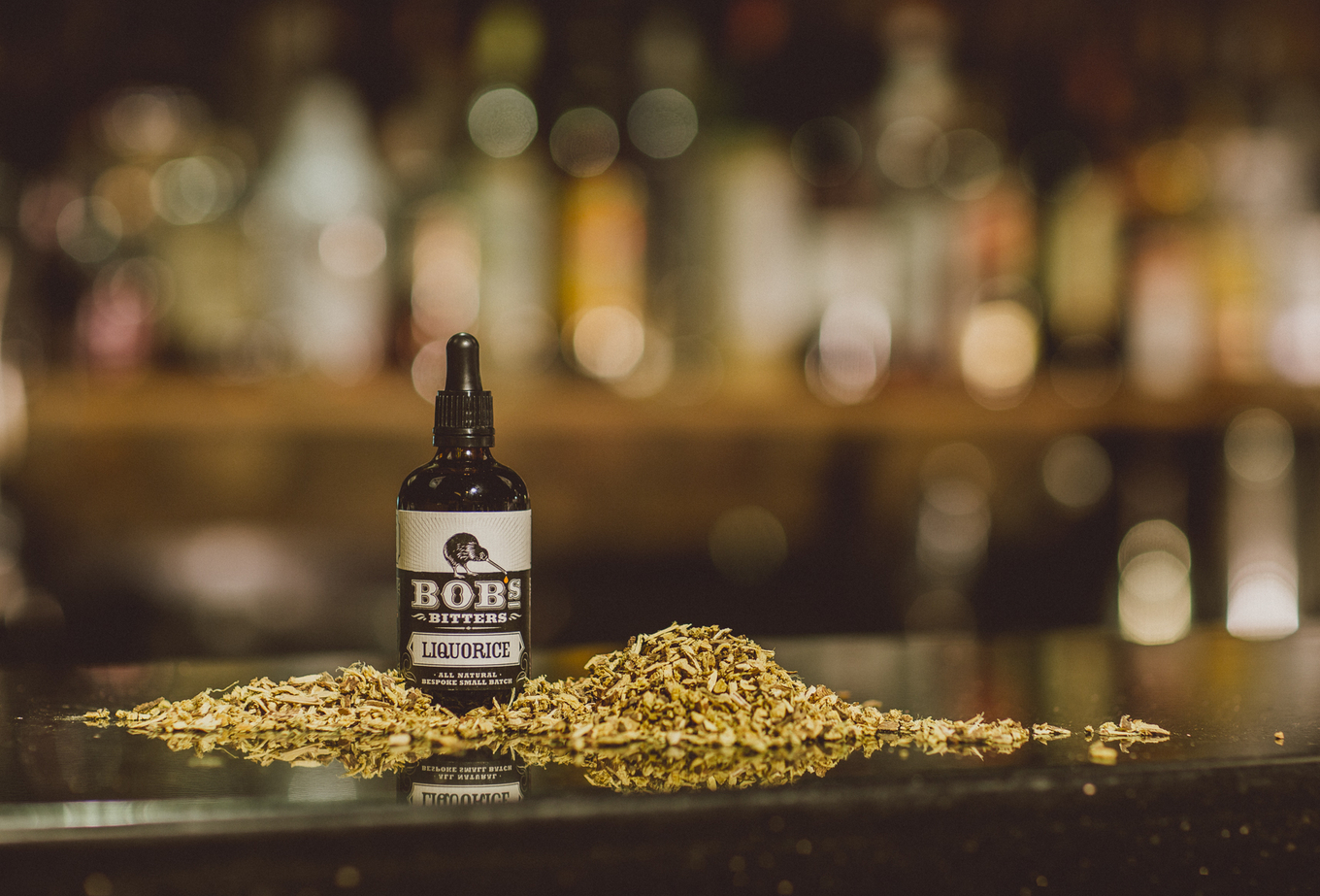 Buy direct from
The Whisky Exchange
Bottle size: 10cl

Envelhecimento: Sem declaração de idade
Produzido por:

United Kingdom


Bob make his Liquorice Bitters with dried liquorice root.
Ingredients
Water, alcohol, dried liquorice root, sugar, dried bark.

May contain cereals (gluten) and/or nuts (walnuts)

Avaliação e degustação
Experimentado em 31/05/2021
Aparência:
Clear, deep brown amber.
Aroma:
Rooty liquorice with hints of bitter chocolate and coffee.
Sabor:
Intense bittersweet liquorice.
Aftertaste:
Very long bittersweet liquorice.
No geral:
Incredibly intense bittersweet liquorice.
Buy direct from
The Whisky Exchange
Bottle size: 10cl

Difford's Guide Certification


Product Information
Barcode UPC: 5060372430077
Bottle Size: 100 ml
Closure: Screw with pipette

Mais sobre Bob's Liquorice bitters