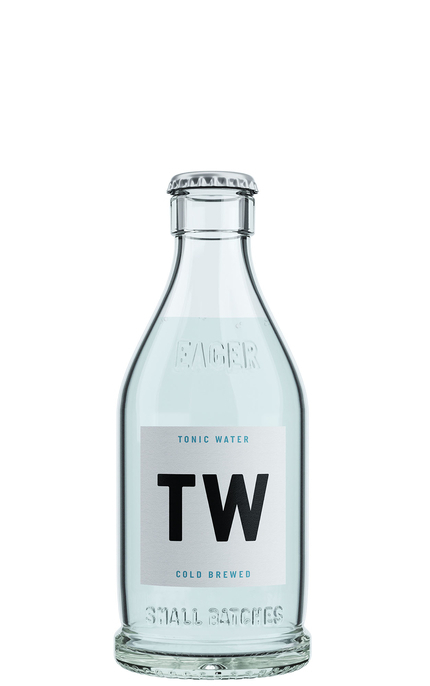 Produzido por:

United Kingdom

The "cold brewed" tonic water is made with carbonated water, cane sugar, natural botanicals extracts, citric acid, natural flavourings including quinine, sea salt, and ascorbic acid.
Avaliação e degustação
Experimentado em 28/01/2020
Aparência:
Clear, faint straw yellow tinge, rising bubbles from carbonation.
Aroma:
Subdued, zesty citrus and quinine. Superbly clean.
Sabor:
Dry and lightly bitter quinine with subtle citrus and light earthy, barky notes.
Aftertaste:
Very long, dry finish.
No geral:
A properly quinine-forward tonic water without the syrupy sweetness common in so many other brands. Faint earthy, barky notes add character.