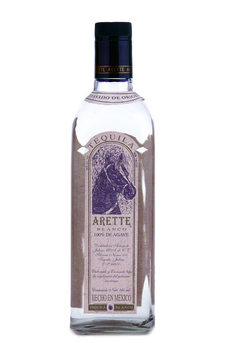 Product of:

Mexico
This 100% agave blanco tequila comes off still at 50% alc./vol., it is rested in stainless steel 30-40 days and slowly hydrated prior to bottling.

Review and Tasting
Sampled before 1st May 2011
Aroma:
Floral, grassy nose with hints of gooseberry, ripe peach and pear drops overlay yeast and wet cement.
Taste:
Fruit continues through to the palate with hints of cracked black pepper and green pepper spicy notes overlay hints of peach and agave flavours.
Aftertaste:
Spicy finish.
Product Information
Closure: Non-refillable screw caps

More about Arette Classic Blanco
Tequila classifications, categories & classes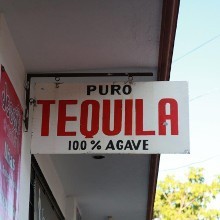 There are two main classifications of tequila, 'Mixto' and '100% Agave'. These two categories of tequila are further categorised according to whether or