Duval-Leroy Femme de Champagne 2004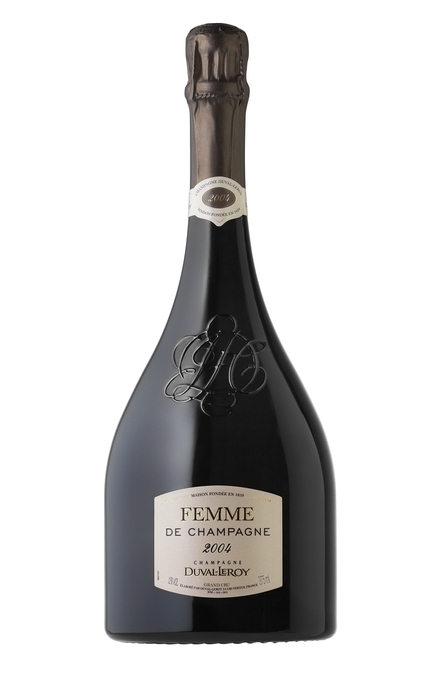 Product of:

France
So named due to literally being a 'Champagne of Women', Feme de Champagne is the creation of Carol Duval-Leroy, the President of the house, and her Head Winemaker, Sanrine Logette-Jardin. A blend of 95% Chardonnay and 5% Pinot Noir with 6 grams per litre dosage.
Review and Tasting
Sampled on 25/10/2012
Appearance:
Clear, pale straw yellow with green tints and a constant stream of very fine bubbles.
Aroma:
Clean and delicate, floral honeysuckle, poached pear and apple crumble with vanilla, faint wood, lemon and mandarin zest.
Taste:
Superbly clean, dry and zippy with cleansing acidity and subtle floral honeysuckle and blackberry fruit.
Aftertaste:
Pear skin, cleansing cooking apple sharpness and faint hazelnut.
Product Information
Barcode UPC: 3 259456 004057
Bottle Size: 700 ml
Closure: Champagne/cork & muselet wire cage

More about Duval-Leroy Femme de Champagne 2004