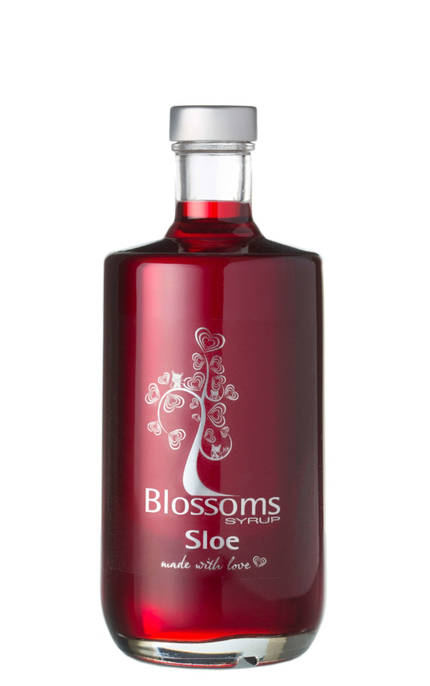 Product of:

United Kingdom
Blossoms Syrups are made from fruit concentrate, inverted sugar and citric acid with no added aromas, preservatives or colours. The brand's tree with hearts logo represents the syrups being only produced using natural ingredients and the three Owls on the tree represent the founder's three daughters
Review and Tasting
Sampled on 12/05/2013
Appearance:
Clear, deep maroon red.
Aroma:
Fresh sloe berries with hints of fresh raspberries and red fruit jam.
Taste:
Syrupy and sweet but with fruit acidity. Wonderfully fresh concentrated sloe berry fruit.
Aftertaste:
Long fruity, slight jammy finish with lingering fruity acidity.
Product Information
Closure: Screw / Stelvin cap

More about Blossoms Sloe Syrup