Romate Regente Palo Cortado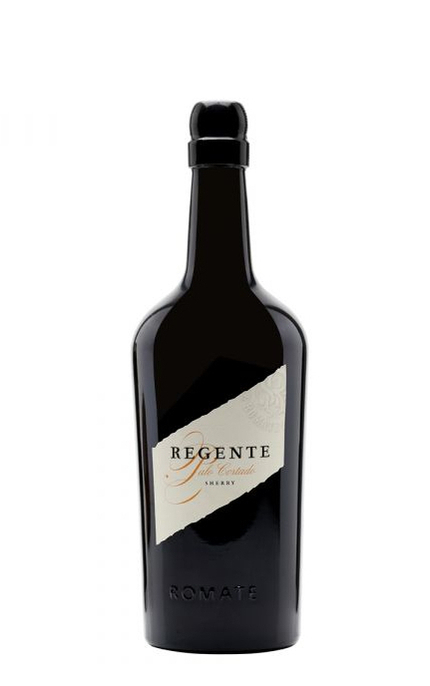 Buy direct from
The Whisky Exchange
Bottle size: 75cl

Product of:

Spain
Regente is aged both under flor and without so that the rich style of oloroso can combine with the nuttiness of traditional oloroso.
Review and Tasting
Sampled on 27/10/2015
Appearance:
Clear, deep coppery amber.
Aroma:
Wonderfully nutty with fruitcake, raison, sultana and empty plastic box.
Taste:
Fruitcake, prunes and grilled nuts with salty savoury acidity.
Aftertaste:
Rich raisin with dried acidity and oily minerality.
Overall:
Fino freshness meets nutty oloroso.
Buy direct from
The Whisky Exchange
Bottle size: 75cl

Product Information
Barcode UPC: 8 410161 121117
Bottle Size: 700 ml
Closure: Natural cork stopper

More about Romate Regente Palo Cortado