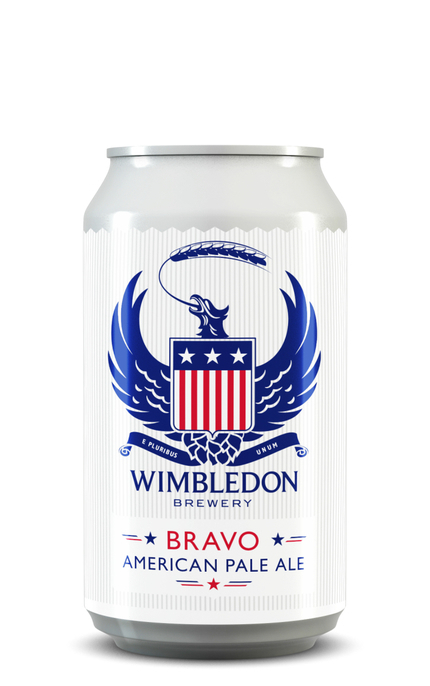 Product of:

United Kingdom
This English brewed "American Pale Ale" takes its name from the American Bravo variety it is hopped with.

Review and Tasting
Sampled on 10/06/2017
Appearance:
Hazy, orange amber with thick retentive white head and light lacing.
Aroma:
Pungent piney hops, ruby red grapefruit zest and ripe blackcurrant pineapple, cut grass and white bread crust.
Taste:
Medium to full-bodied. Powerful dry bitter piney and grassy hops, but with faintly sweet brown bready maltiness.
Aftertaste:
Lingering bitter zesty grapefruit and orange.
Overall:
Powerful bitter grapefruit and grassy hops with lightly sweet brown bread maltiness.