Difford's Guide to Cocktails Fifteenth Edition
Difford's Guide to Cocktails Fifteenth Edition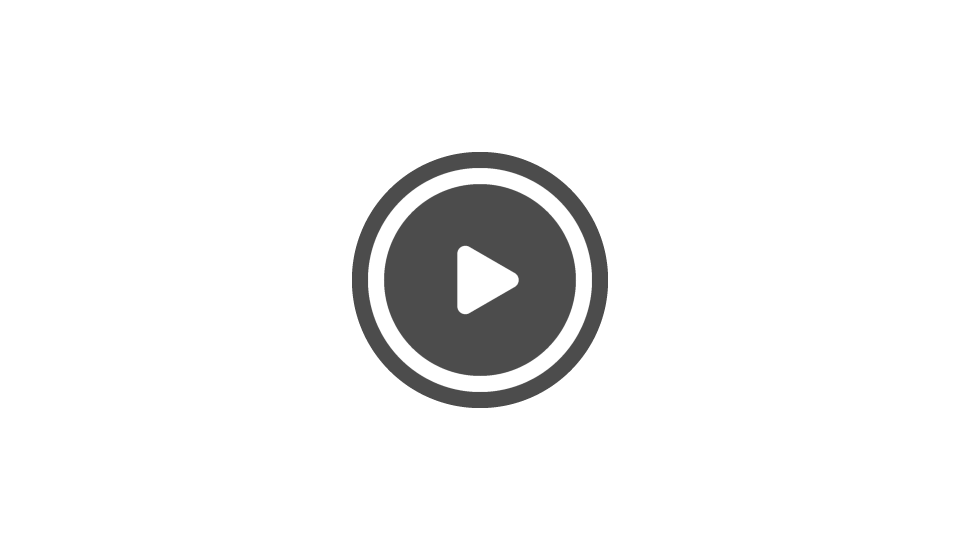 Twenty years in the making, this 2kg hardback is the most comprehensive cocktail book we have ever produced with 3,000 recipes all accompanied by a photograph. Of these, 600 are new and 900 updated from our last (Twelfth) edition. Our Fifteenth Edition is literally hot off the press (see video).
For those wondering how we jumped from the 12th Edition (published July 2016) to a 15th Edition, the explanation is that our 13th and 14th Editions were only published in French by our French publisher, Marabout.
We self publish the English edition so with no deadline set under a contract, weeks of adding and tweaking turned into years. The extra time has allowed me to re-make a lot of our old recipes for Dan, our long-standing photographer and designer, to reshoot. Plus, Dan has tweaked his design. Still recognisably Difford's Guide with a pic alongside each cocktail, but with a new font, fresher design and recipes in both ml and ounces.
Due to Covid, we simply can't afford to pass the majority of revenues from sales of our book to retailers such as Amazon (as with previous editions). Hence, we are now selling our Fifteenth Edition ourselves directly from this page so every sale helps fund this website.
Difford's Guide to Cocktails Fifteenth Edition has a cover price of £32.95 but we are offering for £28 plus postage (from £4.97 in the UK). Our postage is a one-off charge, so obviously works out better value if you order multiple copies.
We hand-package and label every book ourselves and dispatch directly from our little office in East Sussex via Danny, our friend from Parcelforce.
We made the difficult decision to ask our brilliant and very helpful printers to shrink-wrap every book. We are keen to avoid the use of single-use plastics but equally want to ensure our books arrive in perfect condition, clean and dry, encased in their own protective atmosphere. Please dispose of this plastic wrapper responsibly and be reassured that our plain brown boxes are made from recycled material and are recyclable.
UK & International shipping
We presently only ship to the UK, EU countries, the USA and Canada.
Partly thanks to Covid, shipping to the USA and Canada costs much the same as the book so please consider ordering with a friend or adding 1 or 2 of our Easy Jiggers to make shipping better value.
We are striving to add other destinations and also procure international distributors. If you live outside these regions and would like to be kept informed on when it is available in your country please email us at hello@diffordsguide.com.
Known typos
With over 3,000 recipes we [mostly me - Simon Difford] make the odd mistake and these are hard to spot due to the challenge of proofreading such a tome. The following are the howlers we're aware of (bound to be more). SORRY!
Page 230 - Fog Cutter cocktail. Please only use crushed ice NOT crushed glass. Who would be so stupid?!
Page 285 - Hotel Georgia cocktail. So good that it deserved a second mention. It's better with 12.5ml orgeat. A miscommunication between new and updated!
Product Information
Format: Hardback
Author(s): Simon Difford
Published: October 2020
Height (mm): 255
Width (mm): 200
Depth (mm): 52
Pages: 562