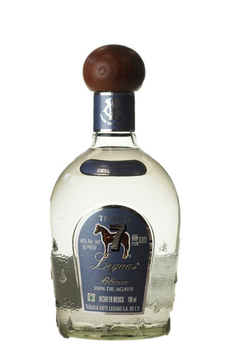 Παλαίωση: No age statement
Χώρα παραγωγής:

Mexico
An unaged, 100 per cent agave tequila from the highlands of Jalisco. Blended from the output of two distilleries, one using a mule-powered tahona wheel and fermentation with fibres, the other a modern roller mill. Both distilleries use tradition brick ovens.
Αξιολόγηση
Η γευσιγνωσία έγινε στις 19/11/2011
Μύτη:
Sweet tropical fruit candy nose with fresh dill, zesty of lemon, lime and grapefruit and faint yeasty, pastry, cement-like aromas.
Στόμα:
Fresh, fruity, zesty, slightly herbal, earthy (clay) palate with salty butter pastry. Cleansing acidity adds to the structure. Starts to turn sweet with stewed vegetable, cinnamon, green apple and pear.
Επίγευση:
Long zesty finish with spiced pear, raw almond and lingering fresh dill flavours.
Product Information
Closure: Natural cork stopper

Περισσότερα για το 7 (Siete) Leguas Blanco
Οι κατηγοριοποιήσεις και τα είδη της τεκίλας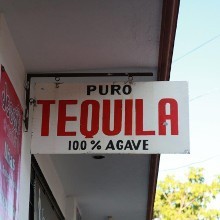 Οι βασικές κατηγοριοποιήσεις της τεκίλας είναι δύο: Οι mixto και οι 100% agave. Αυτές οι δύο