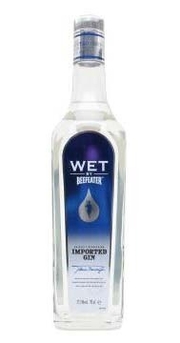 Παλαίωση: No age statement
Χώρα παραγωγής:

United Kingdom
Now discontinued, Beefeater Wet used a base of Beefeater gin, flavoured with pear essence and sweetened by the addition of a little sugar.
Αξιολόγηση
Η γευσιγνωσία έγινε στις 16/04/2011
Στόμα:
Slightly sweet and candied. Not what you'd expect from anything carrying the Beefeater branding.