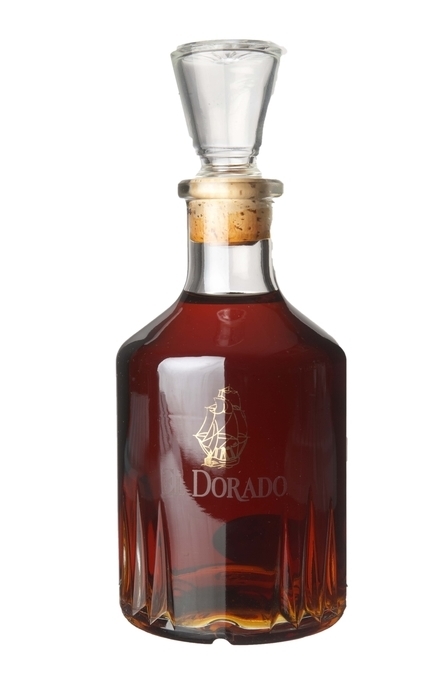 Χώρα παραγωγής:

Guyana
This 25-year-old El Dorado resplendent in a black and gold embossed decanter-style bottle with glass stopper was launched in 1999 to celebrate the new millennium. Production was limited to just 3,000 bottles for collectors and connoisseurs.

Αξιολόγηση
Η γευσιγνωσία έγινε στις 08/04/2013
Όψη:
Clear, deep bronze amber.
Μύτη:
Honeyed sandalwood, cigar tobacco and nutty butter.
Στόμα:
Slightly sweet (this must have some added sugar) velvety palate is almost too unctuous to swallow. Rich, lightly spiced chocolate and coffee with dried fruit.
Επίγευση:
Dark chocolate, peanut butter and mild cinnamon and black pepper spice. Lingering mocha coffee and spice.