Χώρα παραγωγής:

France

Made according to a very old recipe with natural violets, geranium, orange and vanilla flavourings by Giffard & Cie, a fourth generation family-owned and run liqueur producer in France's Loire Valley.
Αξιολόγηση
Η γευσιγνωσία έγινε στις 29/08/2020
Όψη:
Clear, deep violet with purple shades.
Μύτη:
Very floral and aromatic with violet blossom, old lady's soap, orange, lavender and cracked black pepper.
Στόμα:
Floral violet, orange zest and vanilla with cream-of-soda and rose blossom.
Επίγευση:
Lingering violet and orange zest.
Συνολική αίσθηση:
Giffard has for decades consistently made a great Parfait Amour, so good it should be in their premium range.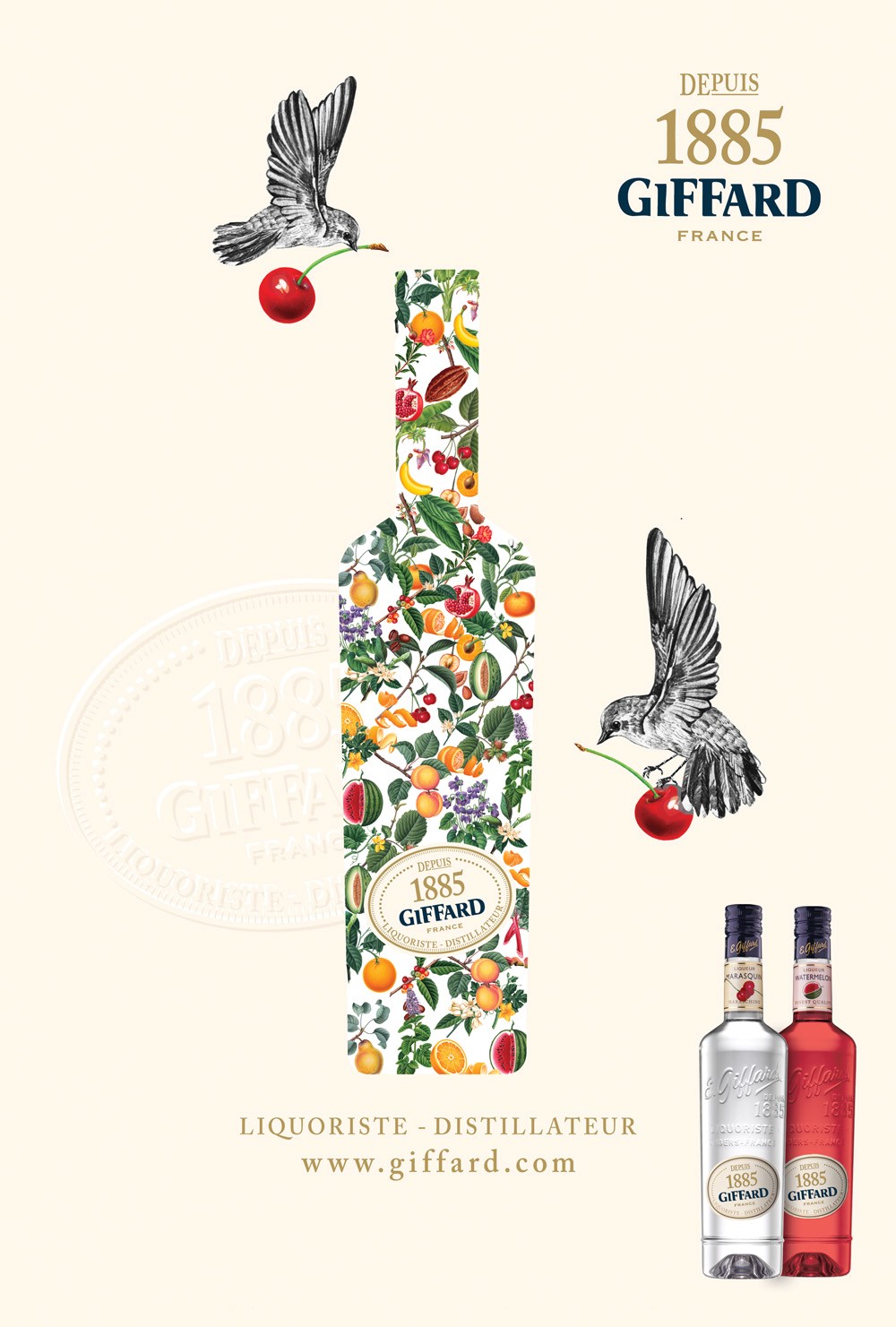 Difford's Guide Certification

Product Information
Barcode UPC: 3180290041352
Bottle Size: 700 ml
Closure: Screw / Stelvin cap

Περισσότερα για το Giffard Parfait Amour