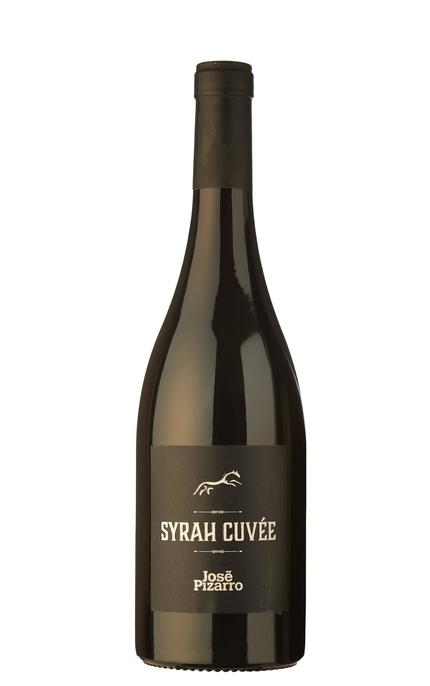 Παλαίωση: No age statement
Χώρα παραγωγής:

Spain
A blend of 75% Syrah, 20% Tintilla de Rota and 5% Cabernet Sauvignon, this single vineyard Syrah Cuvvè is fermented in French Allier oak vats, before being aged for six months in two-year-old French Allier oak barriques with two rackings before bottling.
Αξιολόγηση
Η γευσιγνωσία έγινε στις 20/12/2018
Όψη:
Clear, deep maroon red.
Μύτη:
Blackberries, dark chocolate, cinnamon, clove, coffee beans and vanilla.
Στόμα:
Medium to full-bodied. Fruit driven with rich blackberries, cherries and strawberries balanced by tannins and acidity with coal dust-like dryness.
Επίγευση:
Clove and cinnamon and berry fruit. o/ Berry fruit forward and quaffable but with balancing tannins and acidity.