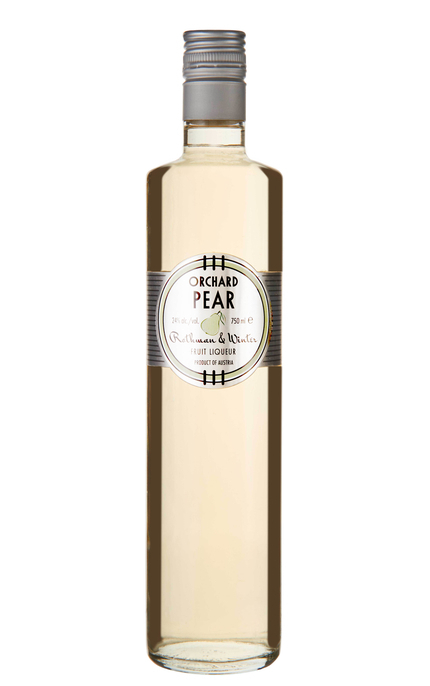 Χώρα παραγωγής:

Austria
Rothman & Winter Orchard Pear Liqueur is a blend of Williams Pear juice and eau-de-vie produced from the same fruit.
Αξιολόγηση
Η γευσιγνωσία έγινε στις 29/08/2019
Μύτη:
Pungent fresh succulent pear, pear skin and light pepper spice.
Στόμα:
Rich juicy ripe pear balanced by a light peppery spirituous bite. Superbly clean.
Επίγευση:
Lingering ripe pear and light peppery spirituous spice.
Συνολική αίσθηση:
Superbly clean with rich ripe juicy pear with just enough spirituous peppery spice. Uncomplicated but satisfying.