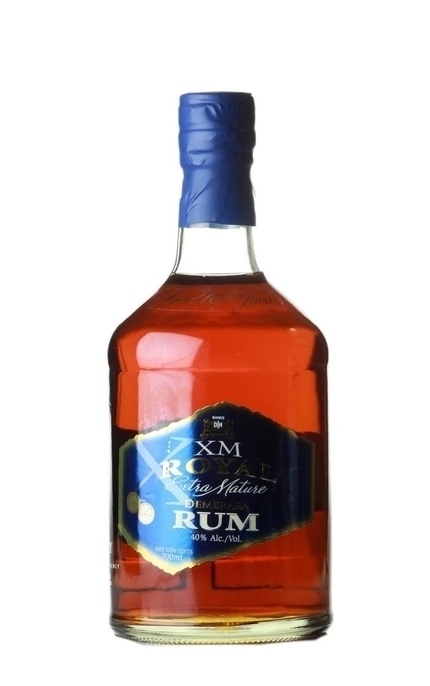 Παλαίωση: No age statement
Χώρα παραγωγής:

Guyana
This rum spends at least nine-and-half years in ex-bourbon casks before being blended and then aged a further six months in sherry butts.
Αξιολόγηση
Η γευσιγνωσία έχει ξαναγίνει στις 1st May 2011
Μύτη:
Rich nose with hint of gingerbread, freshly squeezed orange juice, tropical fruits, estery banana and tinned pineapple.
Στόμα:
The equally rich, slightly honeyed palate has dried pineapple, dried banana and dried mango notes laced with sherry and Madeira and a touch of bitter chocolate and coffee.
Επίγευση:
Long, lingering, pleasing finish.