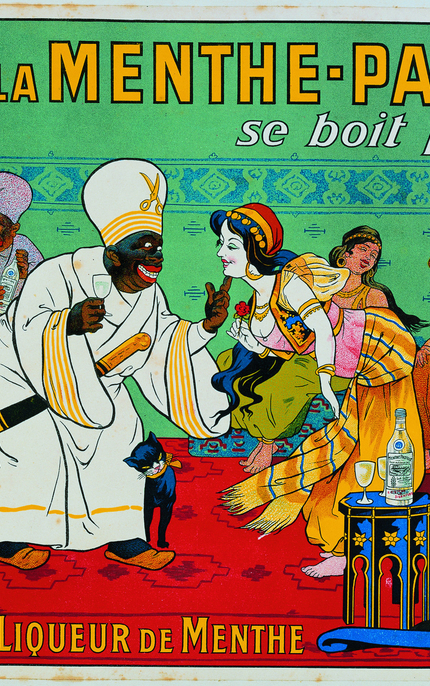 Choose your preferred shop:
Χώρα παραγωγής:

France
Made in Anjou, Loire Valley since 1885, Menthe-Pastille is France's leading brand of white crème de menthe. It continues to be made in the same town by the same family, according to the original 1885 recipe using a particularly refreshing variety of Mentha Piperita mint known as the Mitcham Plant.
Back Mitcham Peppermint is a cross between Mentha Spicata or Viridis (Spear Mint) which has a very soft flavour, and Mentha Aquatica (Water Mint), a wild mint which has a very powerful and spicy flavour, Mitcham Plant Mint is part of a sub-variety known as Mentha Piperita. Its leaves contain high levels of menthol, the substance which causes the sensation of freshness.

From 1895 through to the start of the Second World War, Menthe-Pastille was famous across France for its advertising posters designed by noted artists of the day - the 1915 'whale' poster by Baudrier Foucault and the 1929 'ladies at a table poster by Cappiello being the best-known.

Αξιολόγηση
Η γευσιγνωσία έγινε στις 03/07/2015
Μύτη:
Clean, pungent, peppermint oil and peppermint cream.
Στόμα:
Clean with pronounced peppermint oil and alcohol perfectly balanced by sugar. Refreshing and moreish.
Επίγευση:
Polo Mint clean menthol.
Συνολική αίσθηση:
Genuinely refreshing! Great served on-the-rocks or frappé as an after-dinner digestive, or long with ice in a Collins glass topped with tonic water on a summer's afternoon (same proportions as a generous double G&T).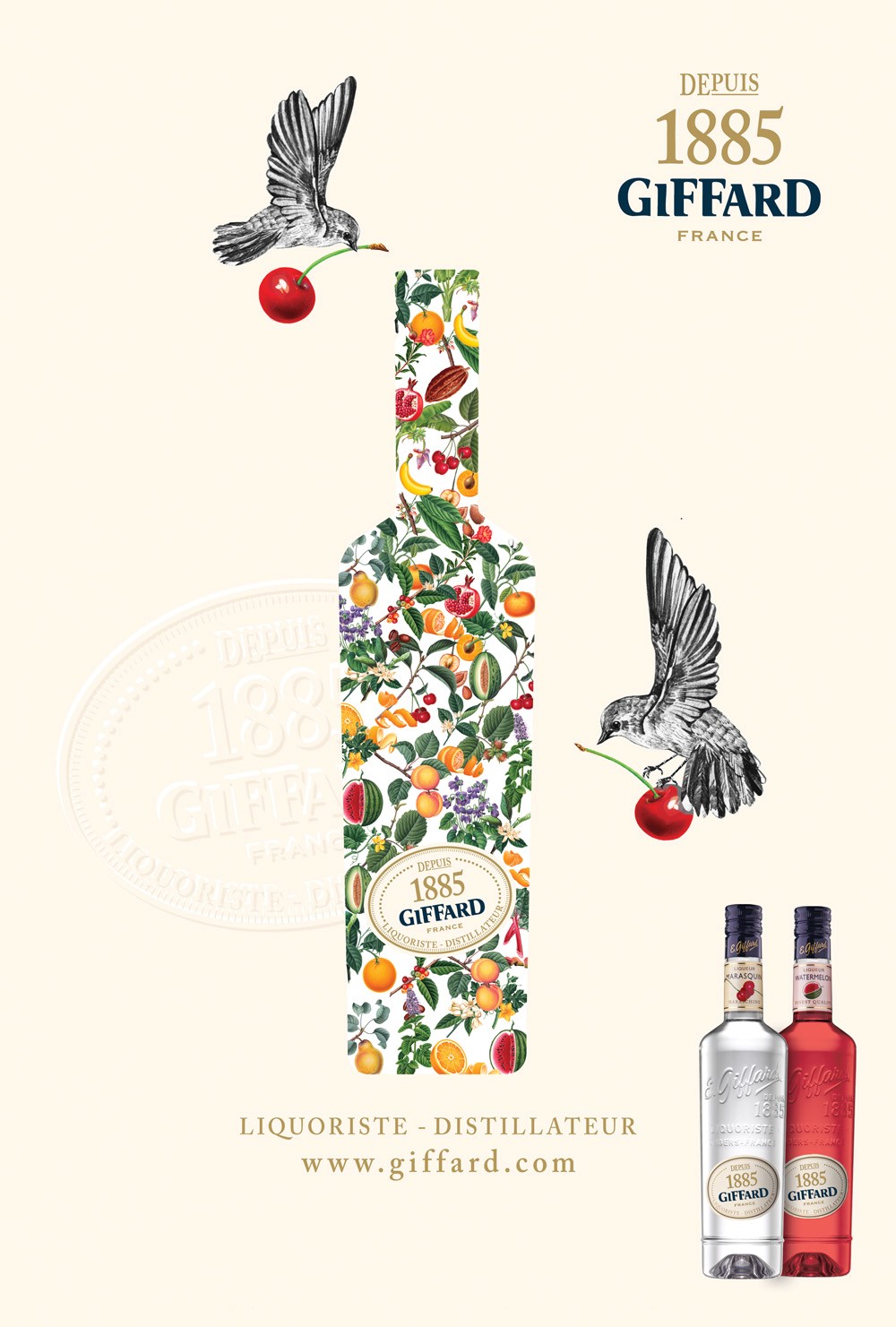 Choose your preferred shop:
Product Information
Size (ml): 700

Περισσότερα για το Giffard Menthe Pastille