Amaro di Angostura Versus Cocktail Competition
Amaro di Angostura Versus Cocktail Competition
Words by Sammy Hemmings
Photography by Amaro di Angostura
Amaro di Angostura's cocktail competition, Versus, has returned in its second year to challenge bar teams across the globe, focusing on speed, technique and creativity.
In 2017, the competition saw two countries compete, which has expanded to a sizeable 12 countries this year.
Versus kicked-off in Lithuania and Ukraine this summer, and came to an end last month in the UK. The competition is soon to be headed to France, Italy, Malaysia, Denmark, Russia, Sweden, Greece, Norway and Hong Kong. The heats are intense and fast-paced as bar teams battle it out to win first place.
And the competition is very much centred on teamwork, says Amaro di Angostura Global Brand Ambassador, Daniyel Jones. "The competing UK bars brought exactly that to the table, taking on rounds challenging their speed, technique and creativity – with a focus on tropical cocktail concoctions and delicious punches."
UK champions
The UK heats were hosted in London and Manchester this September by industry stalwart Jim Wrigley of B&H Buildings.
Tropical cocktail bar, Laki Kane was crowned the London winner, with The Liars Club coming away with first place in the north. Both teams have won an all-expenses paid trip to Athens Bar Show 2018 hosted this November.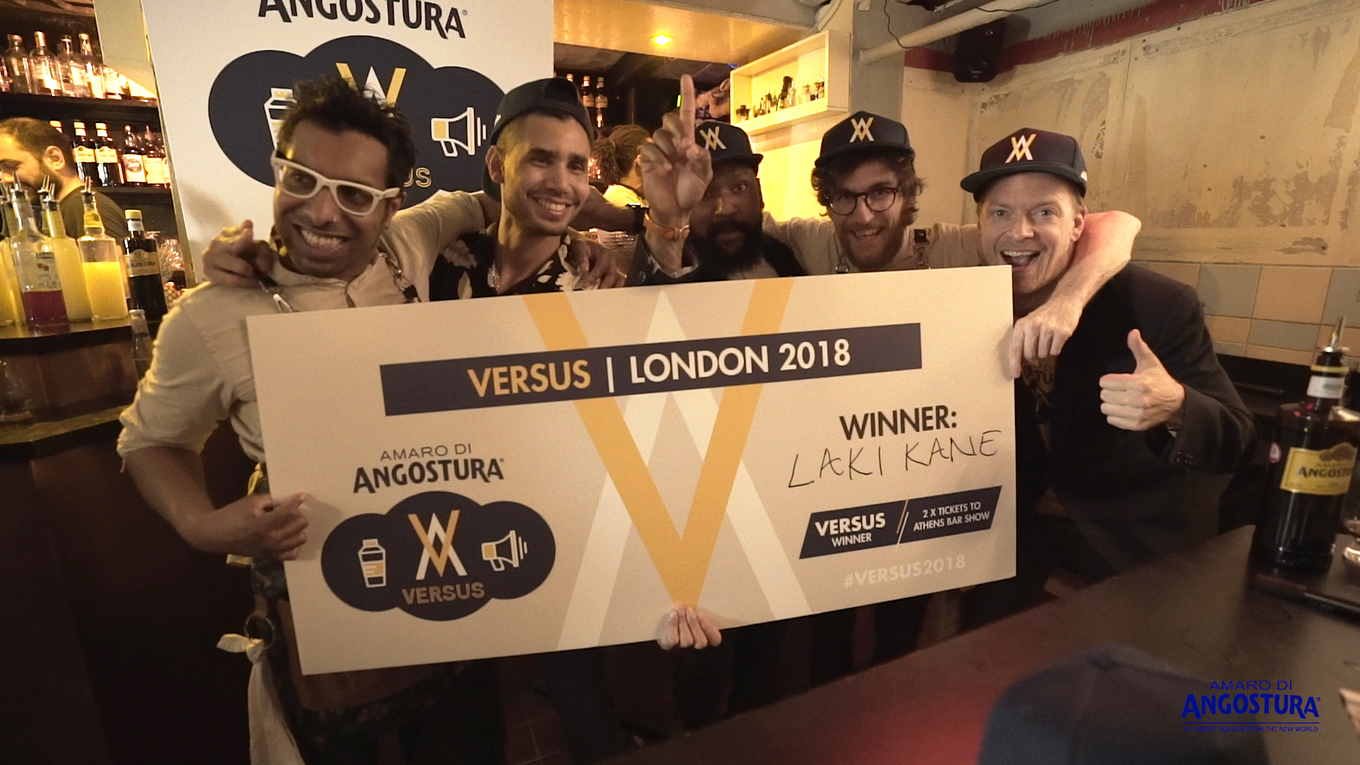 Follow the competition
Next up, Versus will take place in France and Italy. Follow the competition's upcoming heats on social media now.
Instagram: @AmaroDiAngostura
Twitter: @Angostura_Amaro
Facebook: @AmaroDiAngosturaVersus