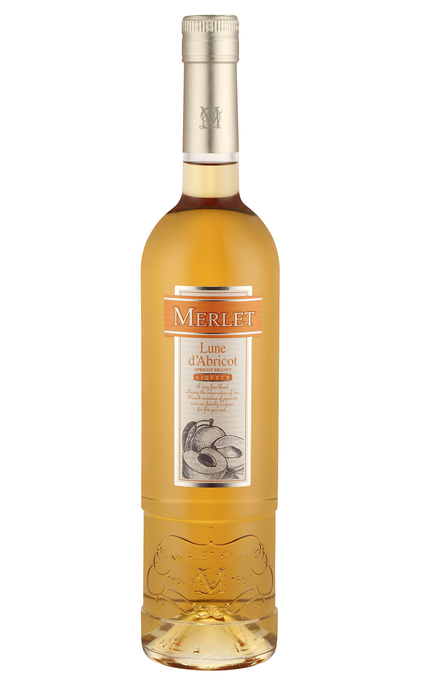 Envelhecimento: Sem declaração de idade
Produzido por:

France
First bottled in May 2012, Lune d'Abricot (apricot moon) is an apricot brandy made with a maceration of fresh French apricots in neutral alcohol blended with a touch of young cognac from the producer's own cellars.
Avaliação e degustação
Experimentado em 19/01/2015
Aparência:
Clear, clear golden amber.
Aroma:
Dried apricot and apricot jam with ripe pear, pear skin and green apple skin.
Sabor:
Jammy and dried apricot (rather than fresh apricot) with ripe peach, fresh green apple and green grape notes. Spirit notes give body.
Aftertaste:
Almond emerges in the jammy apricot finish.