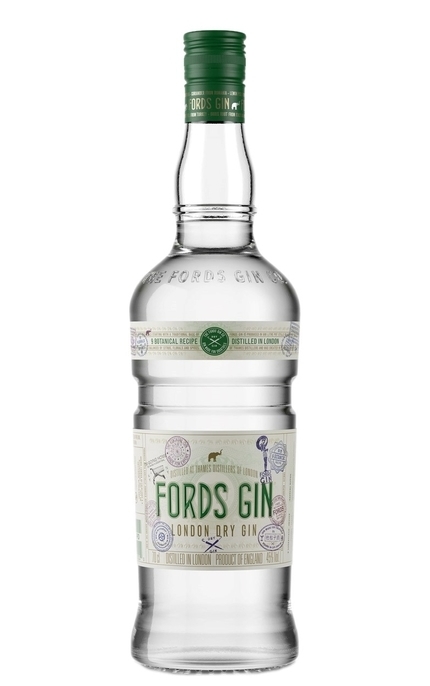 Produzido por:

United Kingdom
Simon Ford of The 86 Company developed this gin with Charles Maxwell of Thames Distillers. It is flavoured with 9 botanicals (juniper, coriander seeds, orris, jasmine, angelica, cassia, bitter orange, lemon and grapefruit peels) steeped for 15 hours before distillation in 500 litre steel pot stills.
The 86 Company's innovative bottle is designed for ease of use by bartenders and includes a scale with measures in fluid ounces and litres to allow greater inventory control and batching of cocktails.

Avaliação e degustação
Experimentado em 15/05/2014
Aparência:
Crystal clear.
Aroma:
Clean pungent lavender and camphor from the high juniper content with celery, parma violets and citrus zest.
Sabor:
Juniper and fresh floral notes compete with zesty citrus for attention with just enough spice. Very soft mouthfeel, especially given the high alcohol strength.
Aftertaste:
Classic London dry with all the flavours found on the palate continuing through long lingering finish, fading with liquorice-like notes.
Product Information
Barcode UPC: 0 91037 02702 3
Bottle Size: 700 ml
Closure: Screw / Stelvin cap