Thomas Henry Cherry Blossom Tonic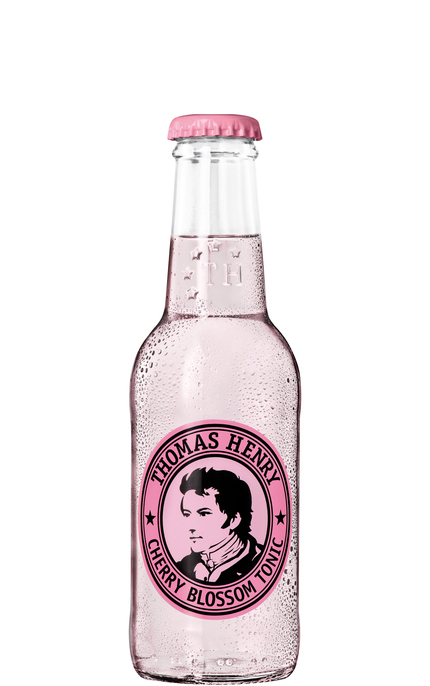 Produzido por:

Germany
Thomas Henry say, "our Cherry Blossom Tonic is the first tonic water in the world combining the light astringency of tonic with the aromatic bouquet of cherry blossom."
Ingredients
Water, sugar, carbonic dioxide, citric acidifier, natural flavouring, quinine flavouring, colouring concentrate made of safflower, anthocyanin colouring. Vegan and naturally gluten-free.
Avaliação e degustação
Experimentado em 20/11/2019
Aparência:
(sample bottle exp. 10/Apr/20) Clear, pale salmon pink.
Aroma:
Floral cherry bubble gum.
Sabor:
Floral cherry and light quinine with moderate carbonation.
Aftertaste:
Floral quinine finish.
No geral:
Very floral quinine tonic but a little like drinking perfume.
Product Information
Barcode UPC: 4260310553306
Bottle Size: 200 ml
Closure: Crown cap

Mais sobre Thomas Henry Cherry Blossom Tonic