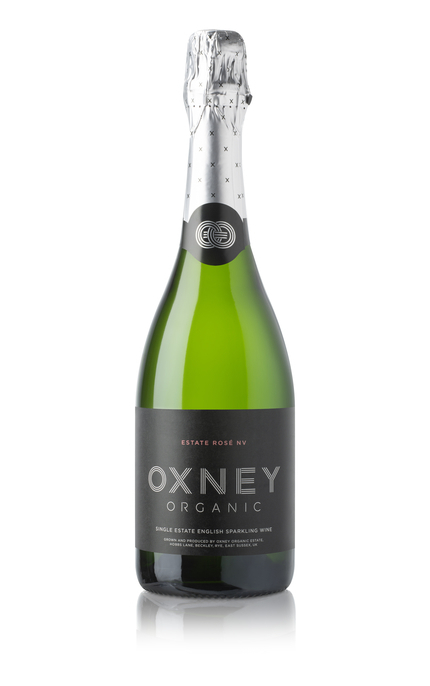 Envelhecimento: Sem declaração de idade
Produzido por:

United Kingdom
A blend of Chardonnay, Pinot Meunier, Pinot Noir and Seyval Blanc (in undisclosed proportions which vary by vintage). Minimum 1 year on lees followed by 3 months on cork prior to release.
Avaliação e degustação
Experimentado em 14/12/2019
Aparência:
Clear, rusty pink with persistent mouse.
Aroma:
Subdued. Raspberry with floral rose and honeysuckle.
Sabor:
Cleansing citrus acidity with cherry, redcurrants, apple, raspberry and strawberry.
Aftertaste:
Raspberry and cranberry with lime acidity.
No geral:
Fruity and floral with balanced lime acidity.