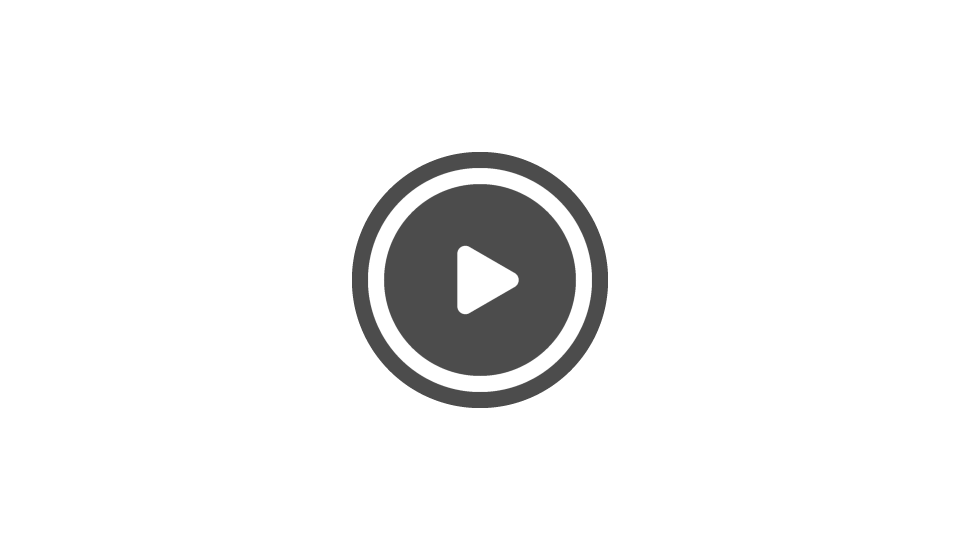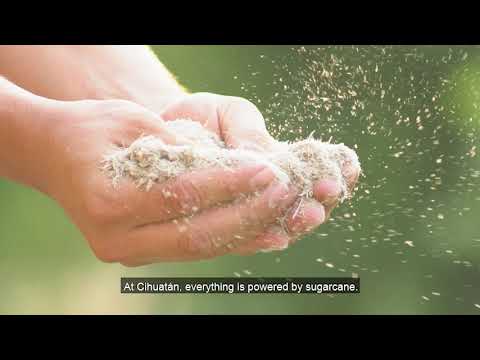 Product of:

El Salvador

Aged in American oak ex-bourbon barrels for 4 years, Cihuatán Jade had a crystalline appearance thanks to charcoal filtration prior to bottling. This removes the colour imparted by the oak while also polishing and mellowing the rum.
Gabriela Ayala, Master Blender of Ron Cihuatán, was "inspired the Mayan goddess of the arts, Chac Chel, muse to ancient artists and craftsmen, who used talismans carved in jade to invoke her graces."
Review and Tasting
Sampled on 29/03/2023
Appearance:
Crystal clear.
Aroma:
Vanilla, coconut and marshmallow with milk chocolate and delicate spice.
Taste:
Sweet coconut and vanilla balanced by bone-dry minerality, white and black pepper spice.
Aftertaste:
Creamy vanilla with dry minerality and mild white pepper spice.
Overall:
Coconut, vanilla and icing sugar notes shine when this rum is used in a Daiquiri.
Difford's Guide Certification

Product Information
Barcode UPC: 7410010594315
Bottle Size: 700 ml
Closure: Natural cork stopper
Product Reference Code: Jade
Commodity Code: 2208403100

Allergens and Additives
Contains Sugar (or other sweetener)

Wood maturation
Type of wood used for main maturation: American Ex. Bourbon
Type of vessel used for main maturation: American Standard Barrel (ASB) 180 - 200 Ltrs
Type of wood used for additional maturation 'finishing': American Ex. Bourbon

Accreditation
Suitable for Vegans