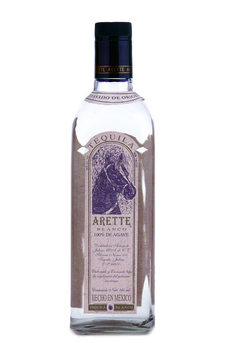 Παλαίωση: No age statement
Χώρα παραγωγής:

Mexico
This 100% agave blanco tequila comes off still at 50% alc./vol., it is rested in stainless steel 30-40 days and slowly hydrated prior to bottling.

Αξιολόγηση
Η γευσιγνωσία έχει ξαναγίνει στις 1st May 2011
Μύτη:
Floral, grassy nose with hints of gooseberry, ripe peach and pear drops overlay yeast and wet cement.
Στόμα:
Fruit continues through to the palate with hints of cracked black pepper and green pepper spicy notes overlay hints of peach and agave flavours.
Product Information
Closure: Non-refillable screw caps

Περισσότερα για το Arette Classic Blanco
Οι κατηγοριοποιήσεις και τα είδη της τεκίλας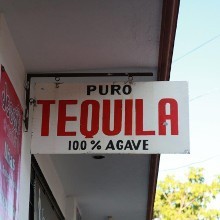 Οι βασικές κατηγοριοποιήσεις της τεκίλας είναι δύο: Οι mixto και οι 100% agave. Αυτές οι δύο