Buy direct from
The Whisky Exchange

Παλαίωση: No age statement
Χώρα παραγωγής:

France
This banana flavoured liqueur is made with the slow maceration of ripe bananas in neutral alcohol by Giffard & Cie, a fourth generation family-owned and run liqueur producer in France's Loire Valley.
Αξιολόγηση
Η γευσιγνωσία έγινε στις 02/05/2012
Όψη:
Clear, rusty yellow.
Μύτη:
Confectioner's and mashed banana, with dried banana chips.
Στόμα:
Strongly flavoured green banana and confectioner's banana, with balancing alcohol bite.
Επίγευση:
Spicy, peppery, banana finish balanced with vanilla.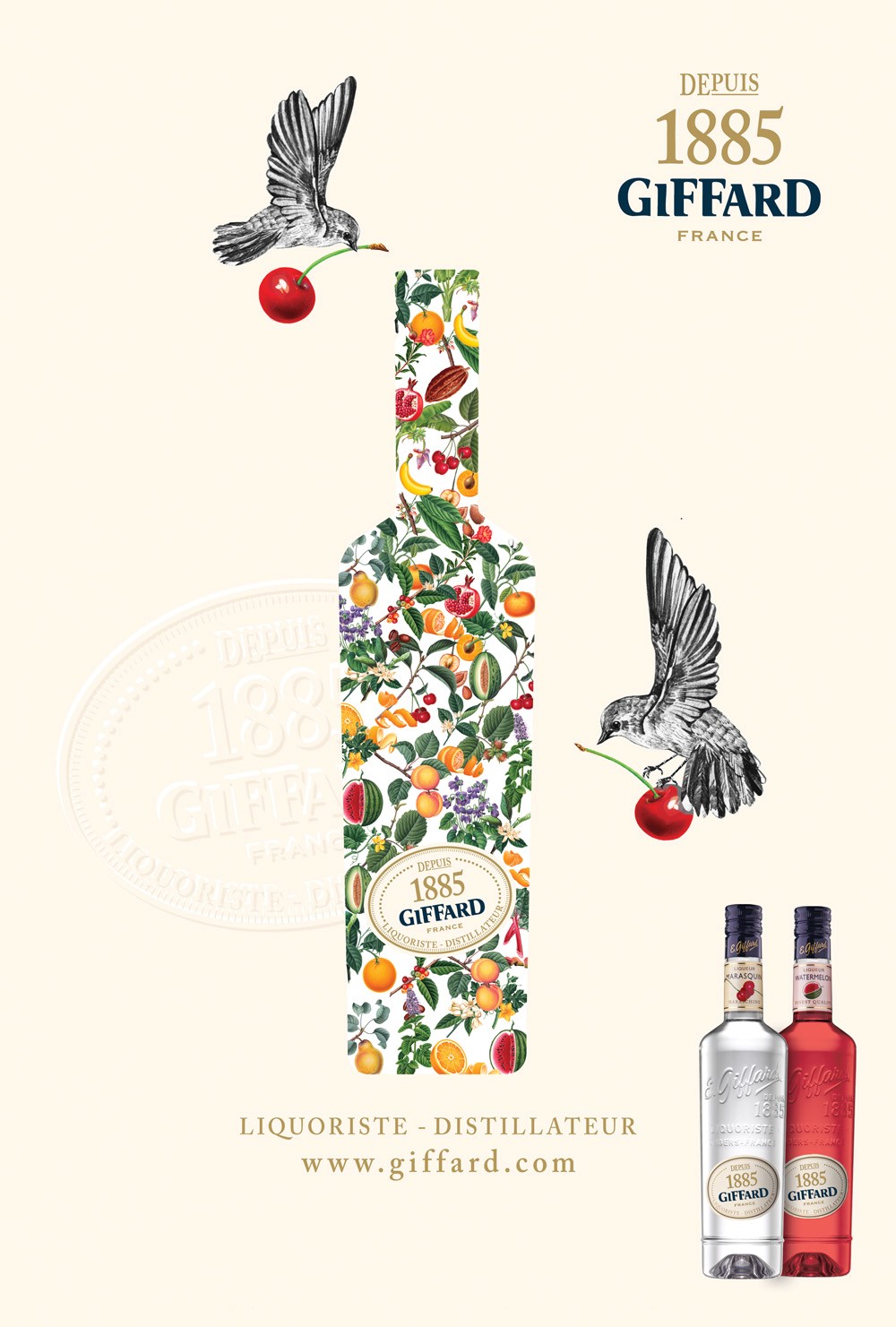 Buy direct from
The Whisky Exchange

Product Information
Barcode UPC: 3180291801825
Bottle Size: 700 ml
Closure: Screw / Stelvin cap

Περισσότερα για το Giffard Creme de Banane
Λικέρ μπανάνας (crème de banane)
Τα λικέρ μπανάνας, τα οποία οι Γάλλοι αποκαλούν crème de banane, έχουν ως βάση τους το ουδέτερο