Χώρα παραγωγής:

France
A traditional crème de mûre made from blackberry extracts and blackberry juice by Giffard & Cie, a fourth generation family-owned and run producer in France's Loire Valley.
Αξιολόγηση
Η γευσιγνωσία έγινε στις 07/01/2014
Όψη:
Clear, deep (almost opaque) maroon red.
Μύτη:
Pungent fresh blackberries, blackberry jam and rose petals with faint white pepper.
Στόμα:
Rich blackberries with black pepper, light berry tartness/tannins and faint milk chocolate.
Επίγευση:
Lingering blackberry fruit with light tartness.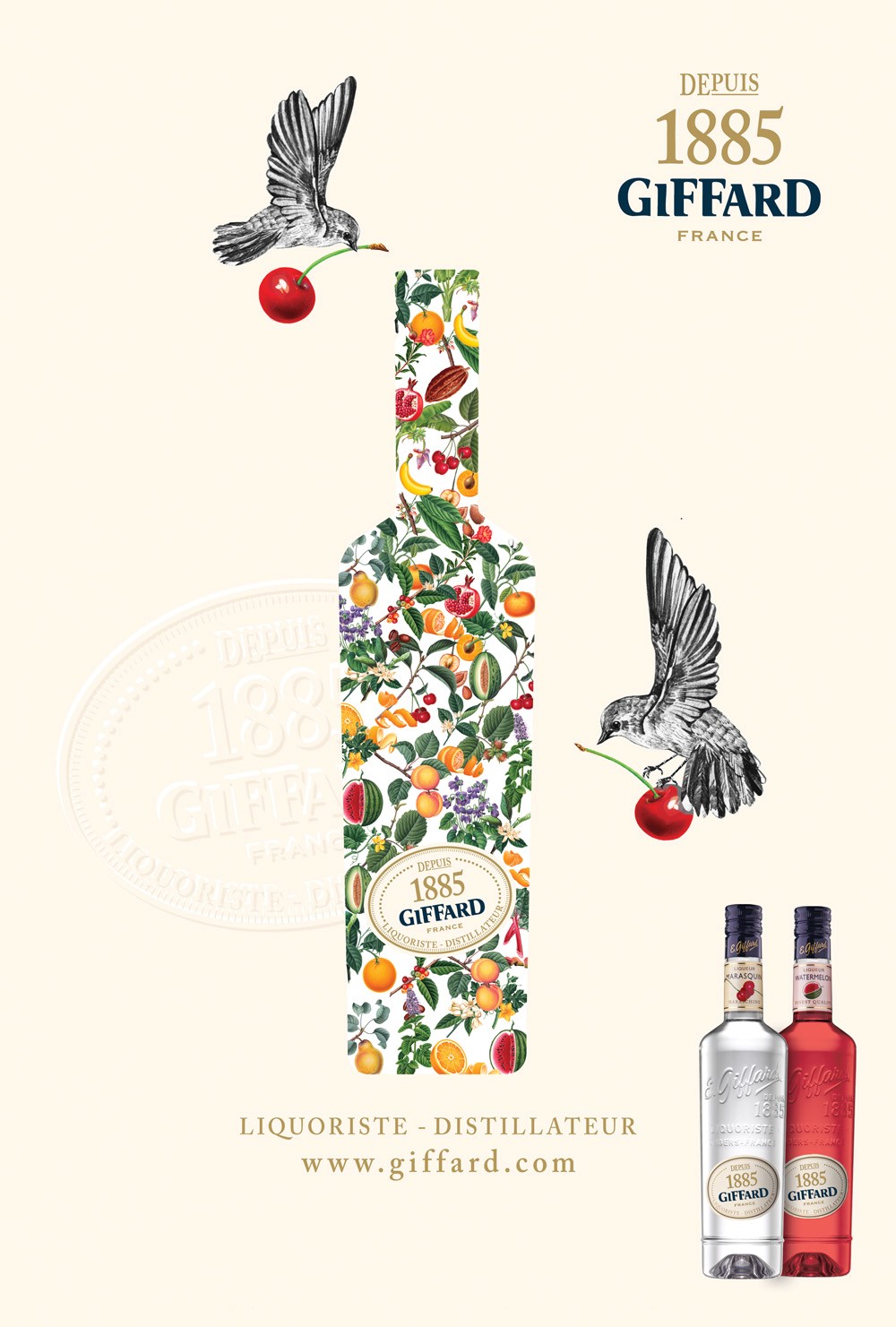 Product Information
Size (ml): 500

Περισσότερα για το Giffard Creme de Mure