Brugal Extra Viejo Gran Reserva Familiar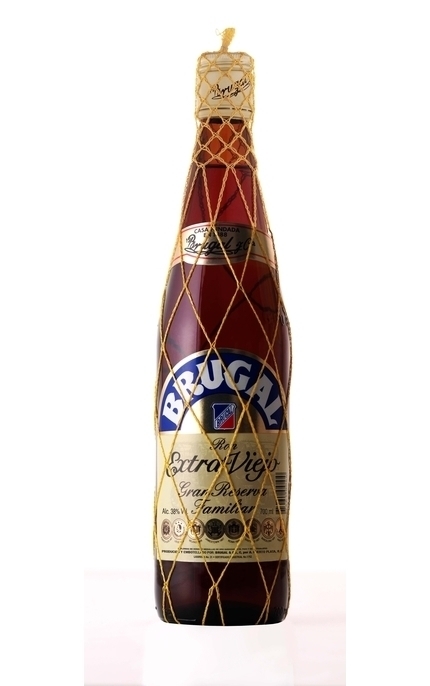 Παλαίωση: No age statement
Χώρα παραγωγής:

Dominican Republic
A blend of Dominican rums aged in ex-American whisky barrels for between three and eight years with a higher proportion of older rums.

Αξιολόγηση
Η γευσιγνωσία έγινε στις 08/04/2013
Όψη:
Clear, coppery amber.
Μύτη:
Ripe banana, brazil nut, vanilla and milk chocolate mocha coffee with raisons, toffee orange, fudge and clove.
Στόμα:
Starts buttery sweet but quickly dries with bitter toffee-flavoured espresso coffee, buttery fudge, orange zest, cinnamon and black pepper.
Επίγευση:
The enduring finish hangs onto the flavours found on the palate. This rum is particularly well suited to use in cocktails containing coffee.
Product Information
Barcode UPC: 7 460855 202098
Bottle Size: 700 ml
Closure: Screw / Stelvin cap

Περισσότερα για το Brugal Extra Viejo Gran Reserva Familiar