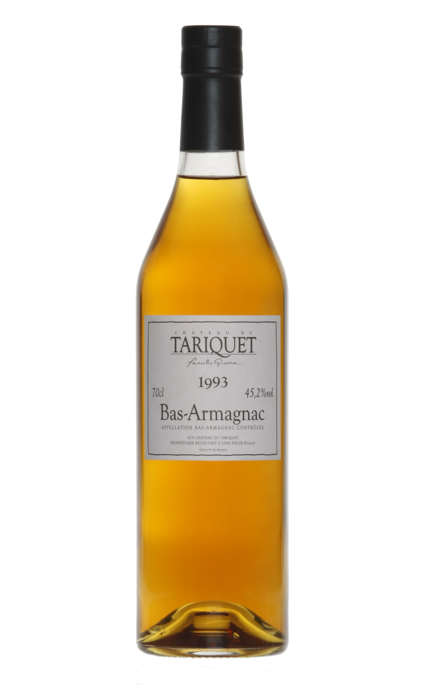 Παλαίωση: No age statement
Χώρα παραγωγής:

France
Αξιολόγηση
Η γευσιγνωσία έγινε στις 23/03/2013
Όψη:
(bottled Feb-2010) Clear, bright golden amber.
Μύτη:
Leathery dried fruit - orange flower water, candied orange and dried pineapple with nutty overripe banana, rolling tobacco.
Στόμα:
Slight honeyed sweetness but balanced by heady alcohol. Wonderfully fruity and spiced with generous vanilla and delicate floral notes. Don't spoil the balance by adding water.
Επίγευση:
Long, lingering spicy finish with sweet oaky floral vanilla.