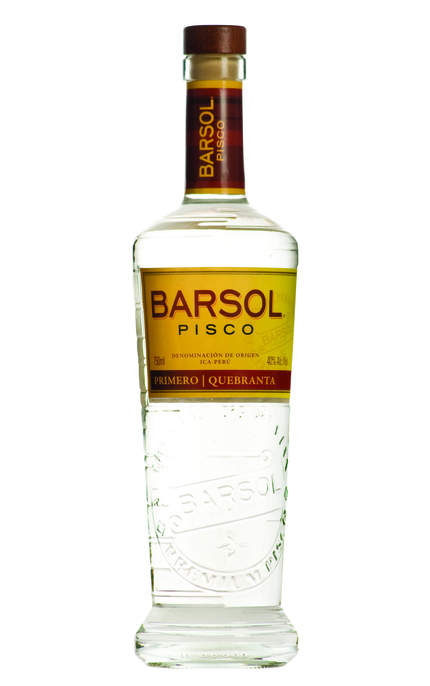 Buy direct from
The Whisky Exchange
Bottle size: 70cl

Χώρα παραγωγής:

Peru
Produced from wine resulting from the fermentation of 100% Quebranta grapes from the Ica Valley, BarSol Primero Quebranta is distilled in small batches using classic pisco pot distillation and is distilled to bottle proof with neither water or any other ingredients added after distillation.
Αξιολόγηση
Η γευσιγνωσία έγινε στις 27/06/2015
Μύτη:
Faintly smoky pear, hay, cut grass, dried banana, crusty white baguette, asparagus, apricot blossom and raspberry jam.
Στόμα:
Slightly sweet vanilla custard cream biscuits, green grapes, cut grass and black pepper spice with pecan and ripe dark berry fruit.
Επίγευση:
Cracked white pepper, creamy vanilla, ripe pear, raspberry and biscuit.
Συνολική αίσθηση:
This pisco makes a great Pisco Sour. Hay, green grapes and biscuit with pear and faint raspberry jam.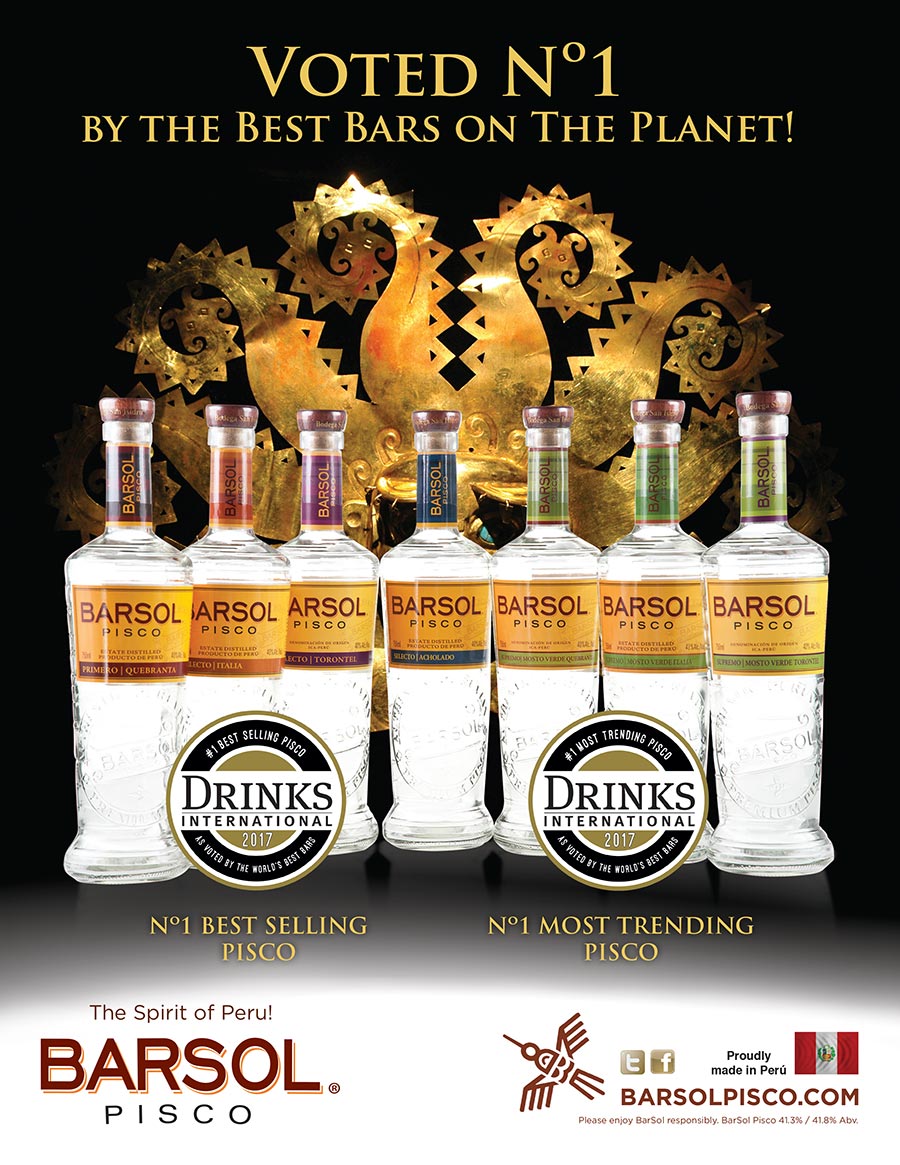 Buy direct from
The Whisky Exchange
Bottle size: 70cl

Product Information
Barcode UPC: 7 750323 000098
Bottle Size: 700 ml
Closure: Screw / Stelvin cap

Περισσότερα για το BarSol Quebranta Pisco