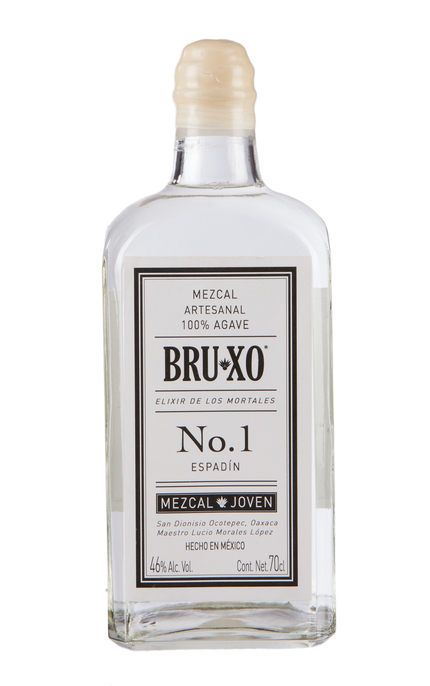 Χώρα παραγωγής:

Mexico
Bruxo means 'wizard' in Portuguese. Bruxo No.1 mezcal is traditionally distilled from 100% espadin agave by Master Mescalero Lucio Morales.
Αξιολόγηση
Η γευσιγνωσία έγινε στις 01/08/2016
Όψη:
(sample lot LML-13x01, bot No. 899) Crystal clear.
Μύτη:
Toasty agave, charcoal/coal dust and black pepper with light smoke and faint white grapes.
Στόμα:
Dry and smoky with roasted agave, charcoal and coal dust.
Επίγευση:
Charcoal, light peppery spice and lingering smokiness.
Συνολική αίσθηση:
Distinctive charcoal and coal dust with light peppery spice and light smokiness.