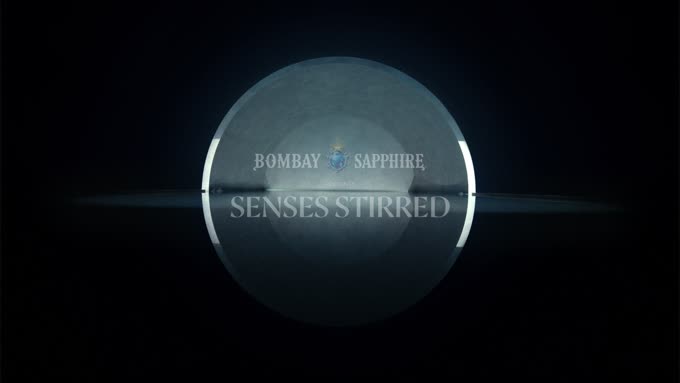 Choose your preferred shop:
Product of:

United Kingdom
Flavoured with ten botanicals: juniper berries from Tuscany, coriander seeds, angelica root, liquorice, Italian orris, cassia bark, Spanish almonds and lemon peel, Cubeb berries from Java and West African Grains of Paradise. Unusually, Bombay Sapphire is distilled using the vapour infusion method.
Review and Tasting
Sampled on 09/12/2015
Appearance:
Crystal clear.
Aroma:
Juniper, lemon zest and lemon meringue pie filling with black and white pepper, and Indian spice. Faint vegetal notes.
Taste:
Initially delicate, light and slightly sweet with light juniper, lemon zest and coriander, before strong peppery/chilli spice and stewed vegetal notes emerge.
Aftertaste:
Piney juniper, faint lavender and mixed peppery spice.
Overall:
Pronounced peppery spice characterises this London dry gin. Juniper is subdued, but only when compared to the forward peppery character. Pleasing lavender notes emerge in the spicy finish.
Choose your preferred shop:
More about Bombay Sapphire (40%)