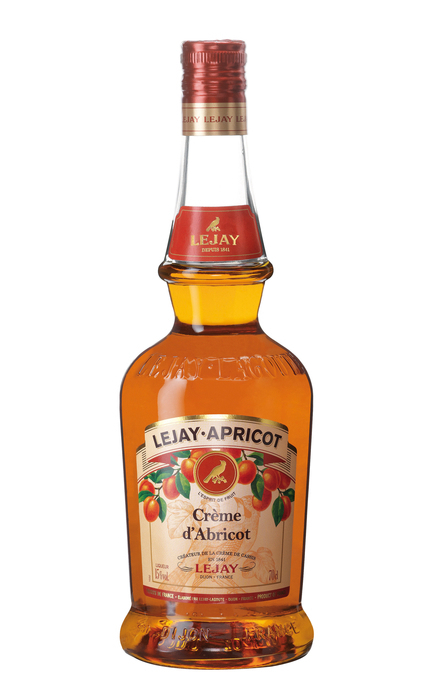 Produzido por:

France
Lejay Lagoute make this 'crème' liqueur in Dijon by steeping French apricots in beet neutral alcohol. It is lighter in style than the Apricot Brandy also produced by the company.
Avaliação e degustação
Experimentado em 01/09/2012
Aparência:
Clear, bright copper orange.
Aroma:
Aromatic aromas of marzipan from maceration with the fruit stones. The nose promises much.
Sabor:
Syrupy apricot fruit with slight boiled sweet/jammy cooked note and generally reminiscent of a sweet tasty Children's medicine.
Aftertaste:
Marzipan notes explode on the finish.